Delightful Cottages in Suffolk
Self-Catering Cottages in Suffolk from Idyllic Cottages
Suffolk is renowned for being a tranquil and peaceful place to unwind. Situated in the east of England, the county is home to glorious coastline, charming villages and ancient woodlands, and is a popular destination for family holidays, nature lovers and beach-goers alike.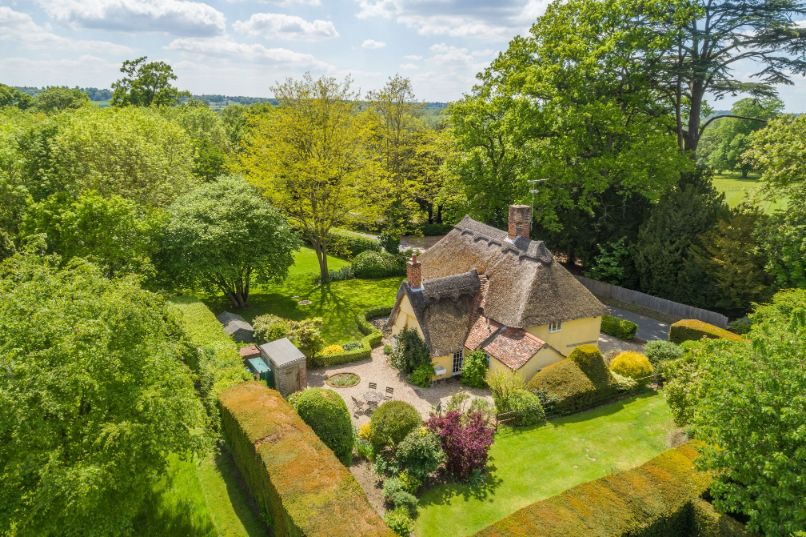 The Gildhall
Higham, Dedham Vale
A beautiful 16th Century thatched country cottage with a pretty private garden and direct access to a fifteen-acre park.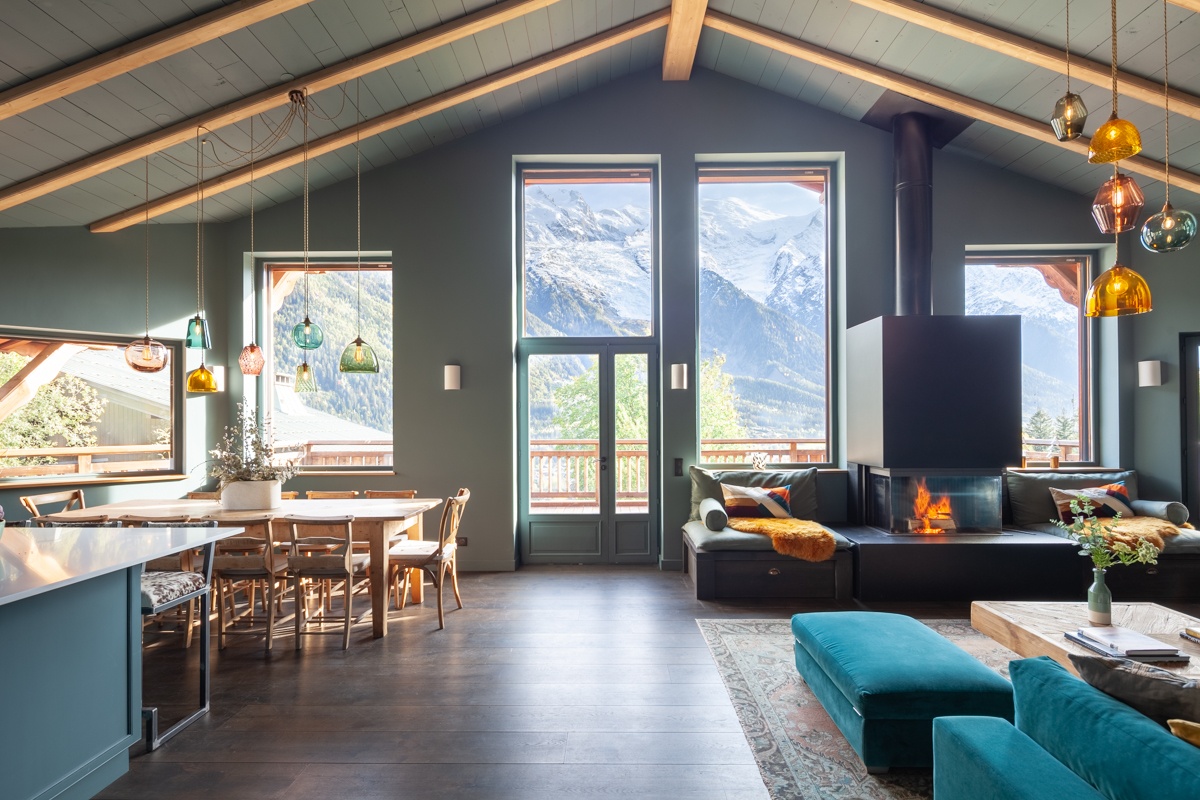 Petit Hibou
Chamonix, France
Newly renovated chalet with idyllic location & stunning décor. Swim-spa, sauna, fantastic facilities, close to the lifts & town centre.

You can do as much or as little as you want in Suffolk; you can visit the home of horseracing, immerse yourself in history or spend long days by the sea. Whatever you choose to do, we know that you'll love the time that you spend here in Suffolk.
Our Range of Holiday Cottages
Our holiday cottages in Suffolk range in size and character, including thatched cottages, restored 16th and 17th century cottages and manor cottages. Our beautiful properties all boast stunning period charm and original rustic features, and are set in stunning acres of open countryside.
With cottages sleeping from 4 to 10, and dogs welcome at some of our cottages, we are confident that you will find the perfect place to book for your staycation. For photos and further information on our holiday cottages, just click on 'browse property' on the cottage of your choice.
Dog Friendly Cottages in Suffolk
Many of our Suffolk holiday cottages are dog friendly – so you can bring your furry four-legged friend along on holiday with you! Suffolk is a wonderful holiday destination for a dog – there are some fantastic walks to go on, covering a vibrant mixture of landscapes such as coastlines, heathlands, woodland areas and more. Check out our local walks section to find the best walking routes in the area!
Suffolk has plenty of dog friendly beaches, pubs, cafes and restaurants – so you'll be spoilt with choice on what to do with your holiday in Suffolk.
How to Spend Your Time in Suffolk
With a diverse landscape of heritage coastline, quintessential English villages and rolling countryside, Suffolk is a unique and popular holiday destination for families, couples and friends alike. There are many things to do in Suffolk, so take a look at our frequently updated guide to experience a true taste of Suffolk life.
Whatever you choose to do, you're sure to find your stay in Suffolk an incredibly enjoyable one. Now all you have to do is choose which cottage you would like to act as your home for the duration of the stay!
Book A Suffolk Holiday Cottage
With a wide selection of holiday cottages available to book, we're sure you'll find the perfect country holiday cottage with Idyllic Cottages. If you need some advice or have any questions regarding any of our cottages, please do not hesitate to get in touch with us.