Holiday Cottages for Autumn in Suffolk
Bonfires, fireworks, hot chocolates, knitted jumpers, hats and gloves, and watching the landscape turn from luscious green to a rich, golden brown. These are all things that we associate with the arrival of Autumn – sparking a whole new look across the Suffolk landscape, as the trees change, the festive events begin, and the pubs fill with those seeking a warming drink at the end of a long walk.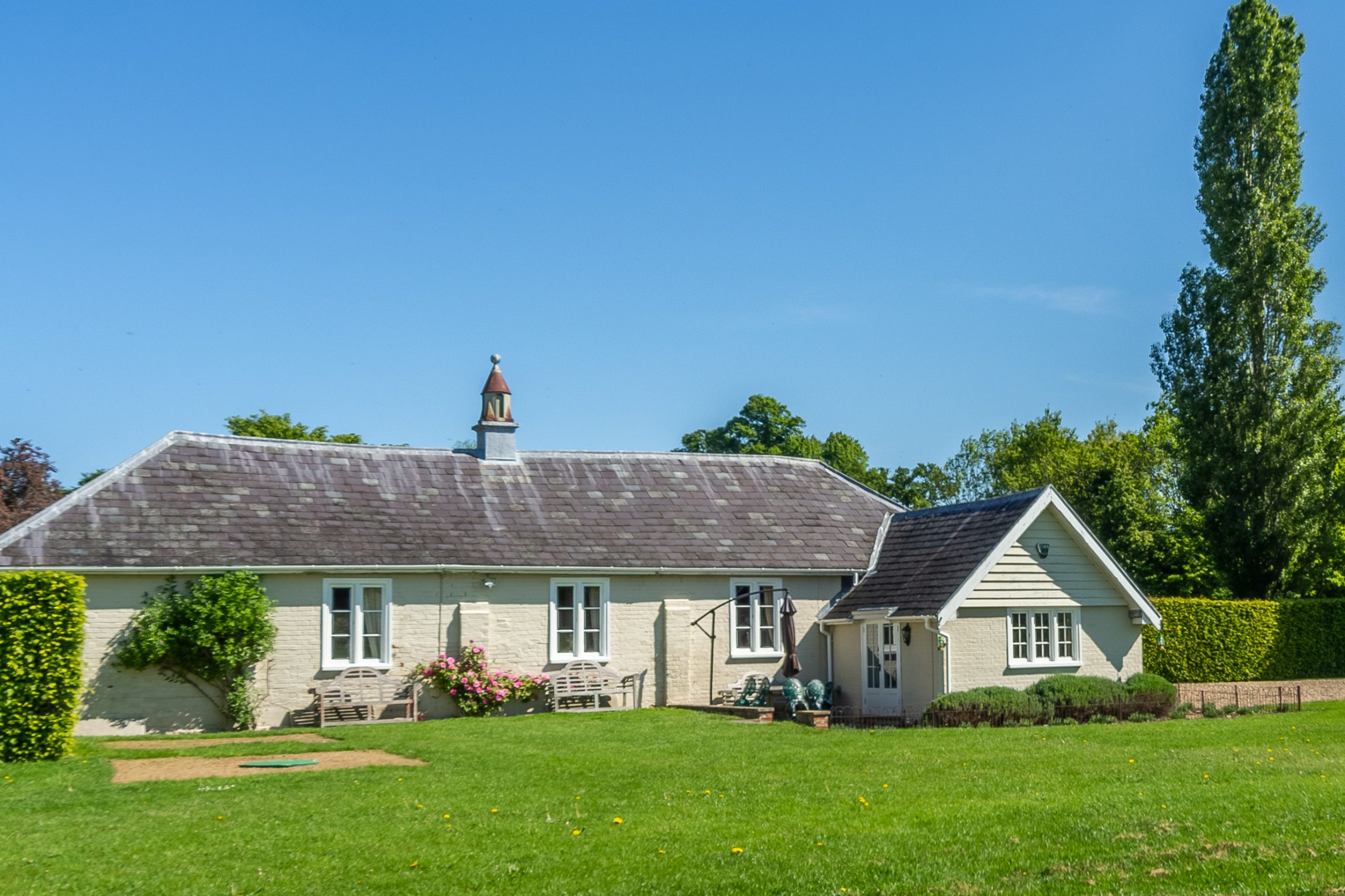 Barhams Cartlodge
Higham, Dedham Vale
Modern open plan conversion that is light and airy and wonderfully located in the middle of a private fifteen-acre park.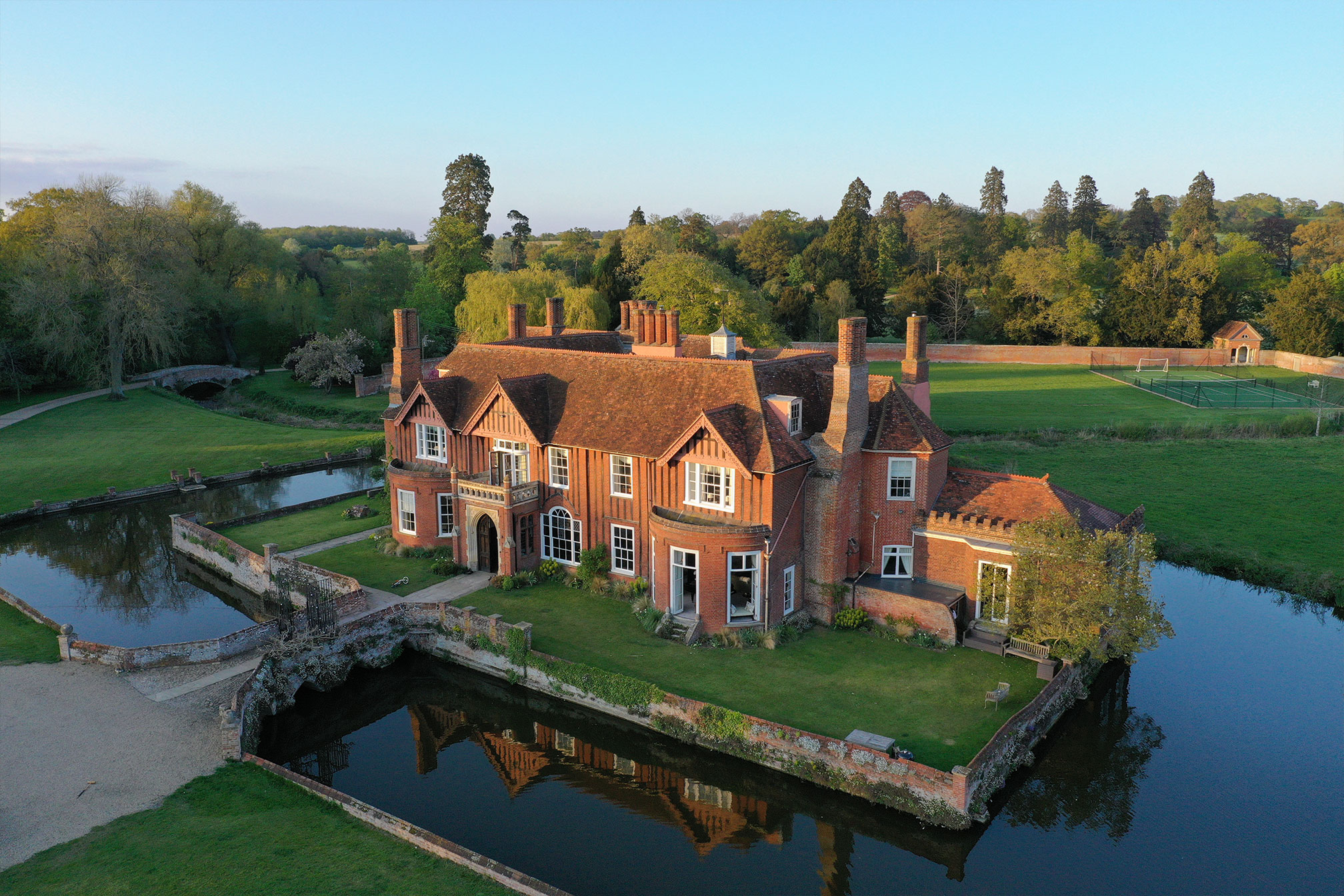 Boxted Hall
Boxted, near Long Melford
A remarkable & historic country house with a swimming pool set in stunning private parkland deep in the heart of Suffolk.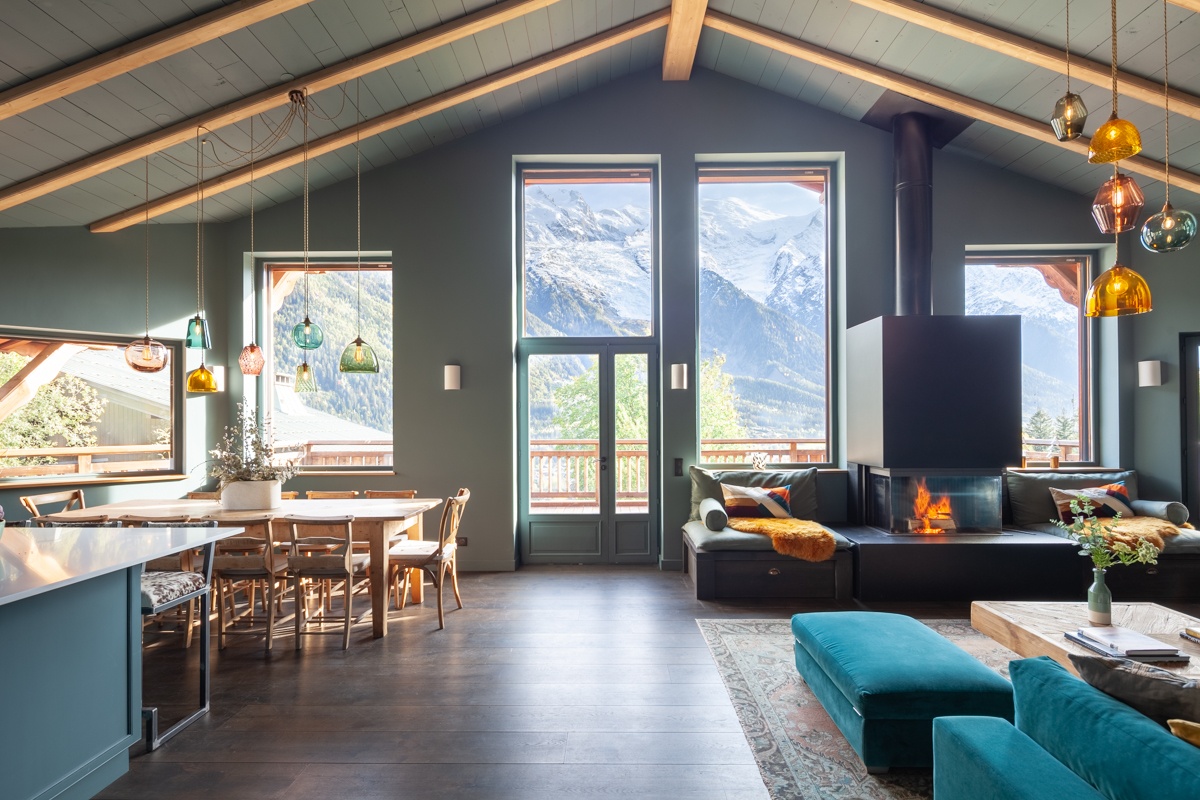 Petit Hibou
Chamonix, France
Newly renovated chalet with idyllic location & stunning décor. Swim-spa, sauna, fantastic facilities, close to the lifts & town centre.

Staying in Suffolk during the Autumn means visiting one of the UK's most natural and rural settings at the most picturesque time of the year. With summer holidays long gone, the country lanes are quieter, and the beaches sparsely visited – making this one of the best times of year to enjoy a romantic or family getaway. Here's what you need to know about booking an Autumn cottage break in Suffolk.
What to look for in a perfect Autumn holiday cottage
With countryside walks available on the doorstep of all our cottages, you want somewhere comfortable and well located that you can rest at the end of a long walk and you can relax in for cosy evenings.
Whether you're looking for a romantic getaway location or a family holiday, many of our cottages boast incredibly rural surroundings and are almost all located within walking distance of at least one pub. One thing we do encourage guests to check before their stay is whether their holiday cottage allows dogs to visit or not (for those with furry friends) and how accessible the property is in terms of cars and parking.
The best Autumn cottages for group stays
Planning an Autumn celebration with a group of friends or family? Our collection of Suffolk Autumn break cottages includes eight separate properties which hold more than five guests, with our largest property holding up to 26 guests at any one time. The ultimate property for a big reunion or party, Boxted Hall is a magnificent structure which combines history with infinite luxury – and is one of our most popular spots during the Autumn and Winter months with its onsite pool and expansive grounds.
Petit Hibou is our next biggest property with space for 12 guests, while The Old Post Office and The Old Barn both hold seven or eight guests apiece.
Finding the right area of Suffolk to call home
Suffolk is a county packed with experiences and things to see and visit, from quaint British villages and towns to the impressive coastline as it blends south towards Essex and north towards Norfolk.
With Suffolk home to some of the best orchards and breweries in the southeast of England, we love combining our cottage holiday experiences with advice on where to go and what to do during your trip – with advice for groups of all sizes and guests of all ages.
Get in touch with us to find out more about the best spots to stay for an Autumn break or browse the full collection of cottages and availability direct on the bookings page.