Holiday Cottages for Spring in Suffolk
Your Slice of Springtime Bliss
As winter gives way to spring, there is truly no better time to plan a getaway to Suffolk. The county comes alive with the beauty of blooming flowers, fresh green landscapes, and the promise of many sunny days ahead. Whether it's for spring bank holiday breaks for families or romantic weekends away, Idyllic Cottages is the place to find the very best holiday properties in Suffolk.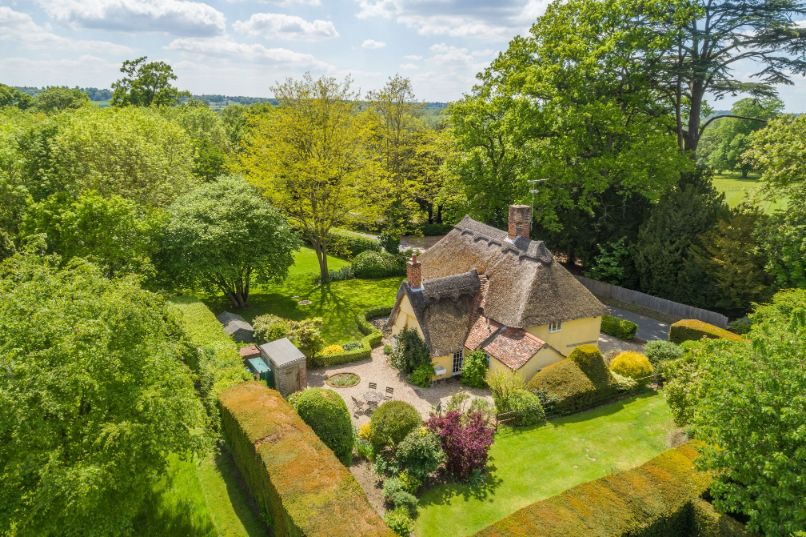 The Gildhall
Higham, Dedham Vale
A beautiful 16th Century thatched country cottage with a pretty private garden and direct access to a fifteen-acre park.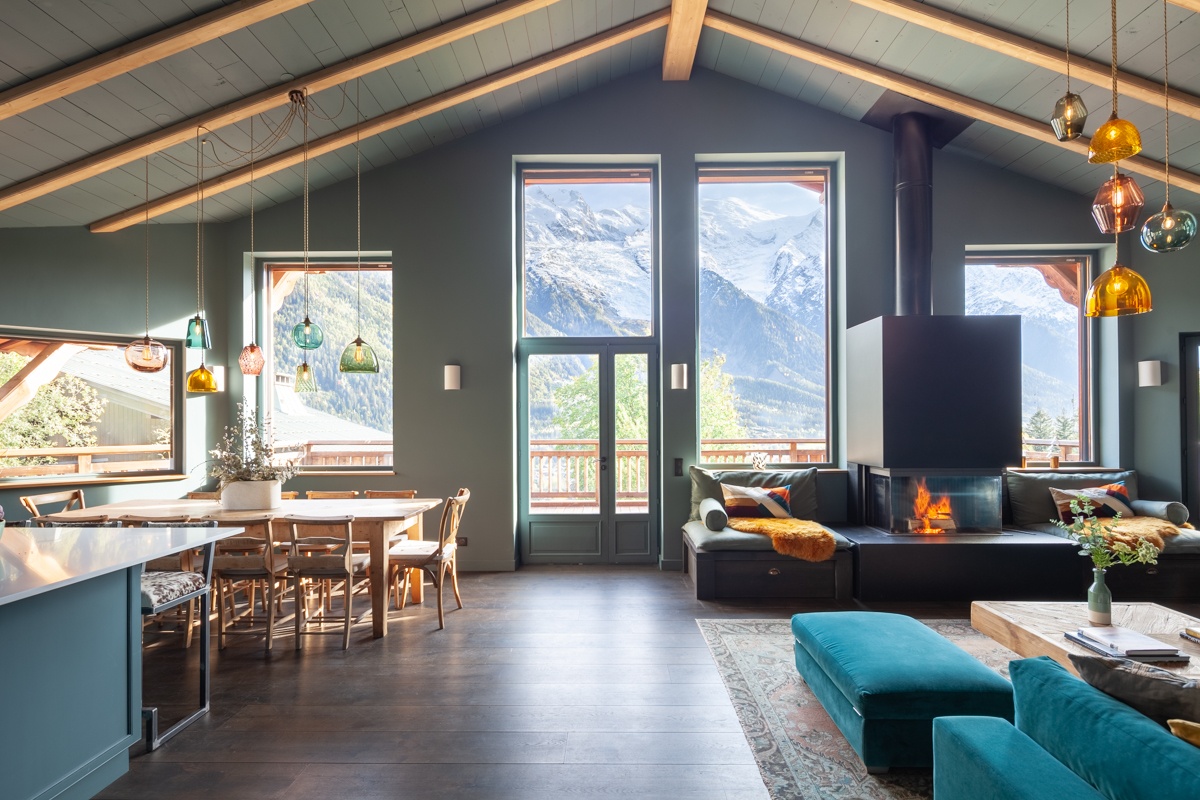 Petit Hibou
Chamonix, France
Newly renovated chalet with idyllic location & stunning décor. Swim-spa, sauna, fantastic facilities, close to the lifts & town centre.

Our Handpicked Selection of Springtime Retreats
Here at Idyllic Cottages, we know how the perfect accommodation can turn your spring break from a run-of-the-mill getaway to something truly special. That's why we have curated a diverse selection of holiday cottages that capture the essence of Suffolk. Each property is carefully chosen for its unique character and location, ensuring you have an unforgettable time in this beloved English county.
Picturesque Views
Suffolk is renowned for its picturesque countryside and coastal vistas, and our spring cottages offer some of the best views around. When you book a break with us, you can look forward to waking up to some of the finest views in Suffolk. Whether it's looking out over the beautiful countryside or watching the local wildlife meander down the river that sits beside your property, you'll love connecting with the great outdoors.
Cosy Interiors
While the outdoors beckon, our spring holiday cottages provide warm and welcoming interiors to return to after a day of exploration. Snuggle up by the fireplace, cook a delicious meal in a fully equipped kitchen, or unwind in a luxurious bath. You'll find all the comforts of home, and then some!
Springtime Activities
There is so much to see and do in Suffolk, allowing you to make the most of your springtime break. From leisurely walks along the Suffolk Coast Path to exploring historic towns and villages, there's something for everyone. Birdwatching, cycling, and sampling local delicacies from local markets and eateries are just a few of the amazing experiences that await you.
Booking Your Spring Getaway
Planning your spring break in Suffolk with Idyllic Cottages is as easy as can be. Simply browse our selection of holiday cottages, where you'll find detailed descriptions and photos of each property. Our user-friendly booking system allows you to secure your dream cottage with just a few clicks.
If you get stuck at any stage, never fear. Our team is here to assist you every step of the way, from helping you to make your booking to offering local insights and recommendations. We want to ensure your spring break in Suffolk exceeds your expectations and leaves you with cherished memories. That's why we're the providers of spring cottages UK holidaymakers love!
So what are you waiting for? Book your spring getaway today and immerse yourself in the beauty of Suffolk in full bloom. We can't wait to welcome you to your home away from home.