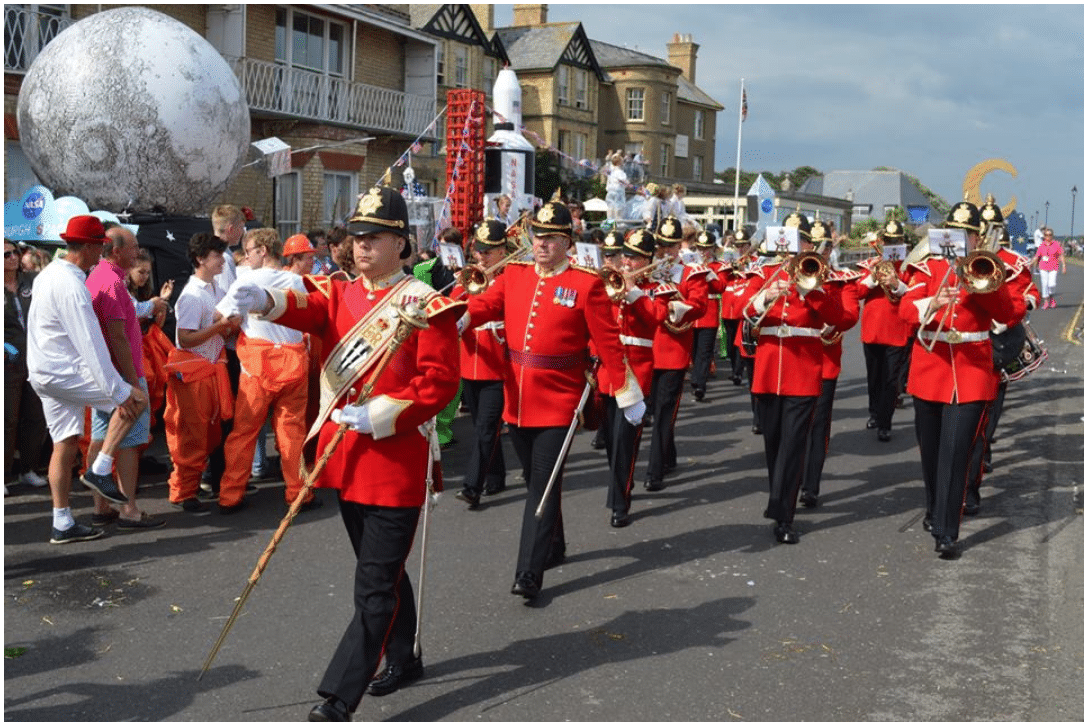 Aldeburgh Carnival – Mid August
www.aldeburghcarnival.com
Aldeburgh Carnival, which is thought to be at least 170 years old was previously known as Ye Old Marine Regatta as long ago as 1835. The fireworks which are a big feature of the carnival, date back to 1892 when there were two displays. The procession was led by Father Neptune and his entourage – Queen Neptune, two Sharks, a Captain and six Sons of the Sea. All great fun and very worth a trip out to the coast.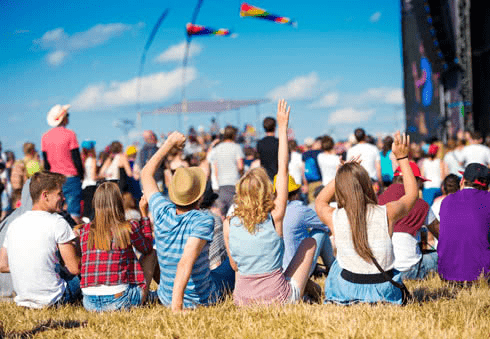 Bures Music Festival
www.buresmusicfestival.com
This characterful festival supports a multitude of different musical styles from rock to pop, jazz to blues, and even choral. Entering its 22nd year, the festival has become one of the most exciting and diverse events in the area. It started as 'Jazz by the Stour' and has attracted a range of impressive acts, and now hosts some of the biggest names in the business.
Colchester Community Stadium
www.colchesterstadiumexperience.com
The community stadium just down the A12 at Colchester, not only hosts the town's Football Club but is also a leading venue for a vast number of alternative events including Pop music concerts, comedy nights and more. This aspect of the stadium's history was launched with the world-famous star of popular music and national icon Elton John who played to a sell-out audience of locals to huge acclaim.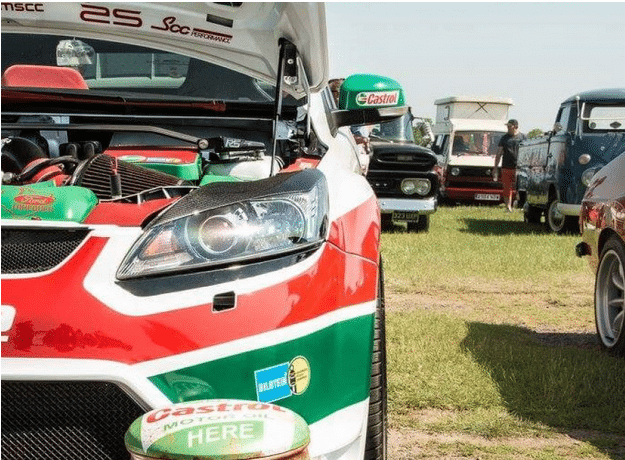 Festival of Wheels – Early August
www.motorshowevents.com
"The Festival of Wheels is two days of fun for all who love the machine – a heady mix of cars, bikes, trucks and all things with an engine. It gathers together East Anglia's rare and interesting cars, bikes and trucks in a unique event for all those fans and enables visitors to enjoy a full day or a weekend of entertainment, side shows and displays including dare-devil stunts and much much more."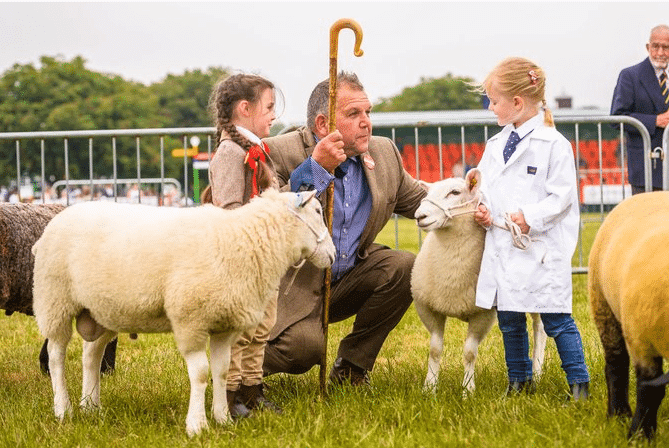 Hadleigh Show – Mid May
www.hadleighshow.co.uk
The Hadleigh Show is one of those great local events; Set in the beautiful surroundings of Holbeck's Park just south of this pretty little market town that has managed to retain its traditional High Street, it is one of the longest running one-day agricultural shows in the country and is superbly organised by the Hadleigh Farmers Agricultural Association. There's something for everyone, truly a wonderful day out for all the family.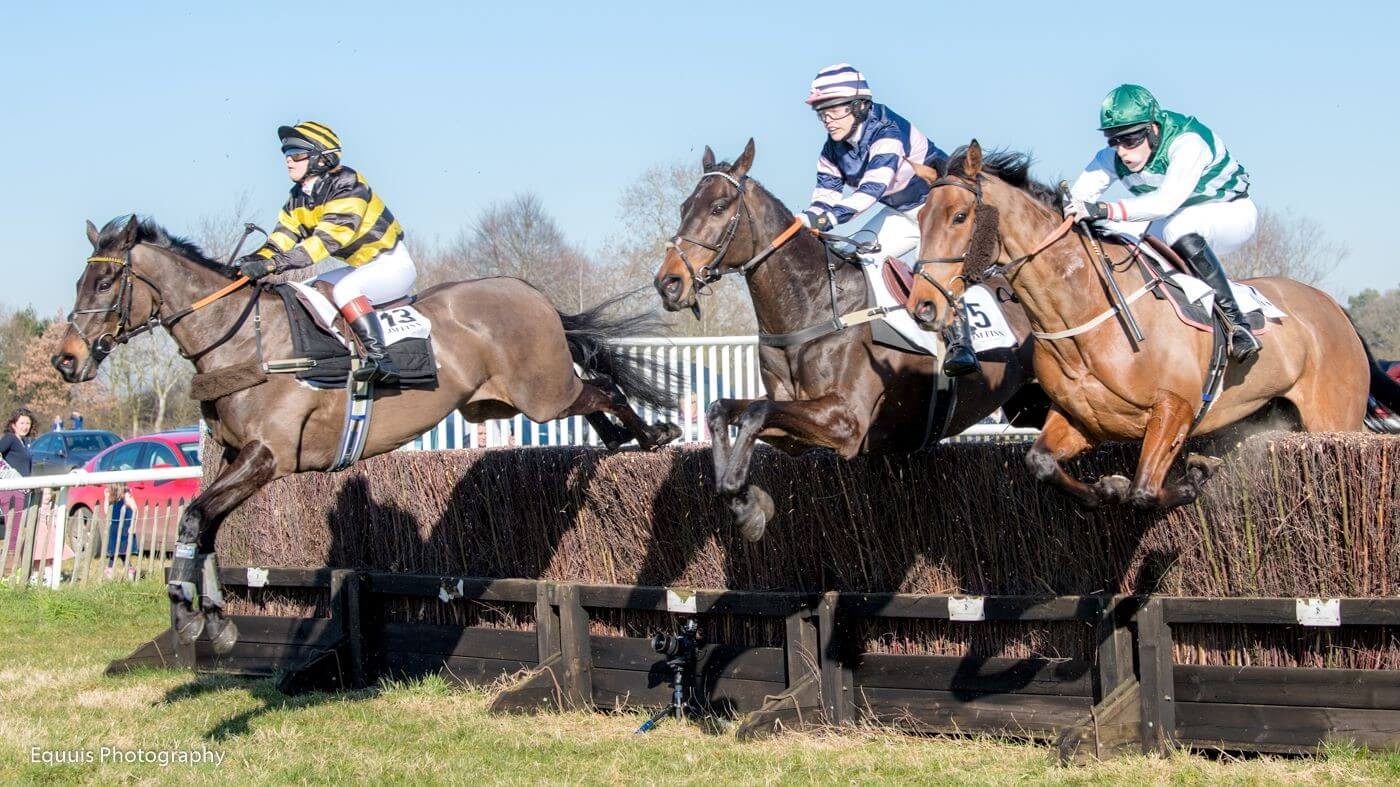 Higham Point-To-Point
www.highamraces.co.uk
With three fixtures a year, Higham Races makes for a wonderfully social day out. With traditional bookies, fairground attractions, trade stands, plenty of food, pony racing and the charity 'Side Saddle Dash', this is a fantastic family day out. It has a flat oval course with eight fences jumped twice, and the home straight jumped three times offering exciting finishes.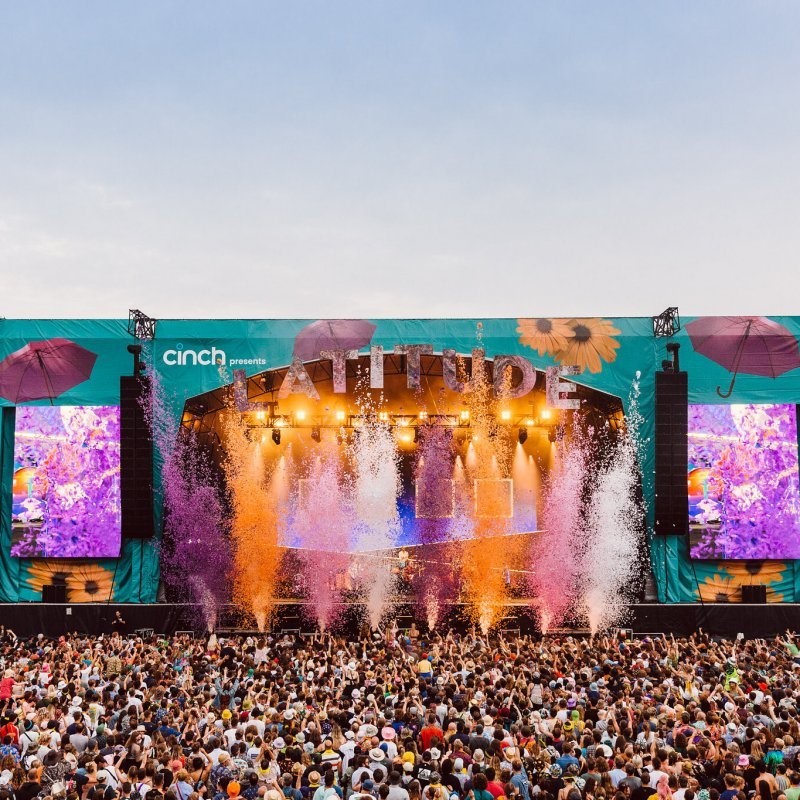 Latitude Festival
www.latitudefestival.com
Set within the stunning surrounds of Henham Park, cinch presents Latitude that has been creating unforgettable memories for over fifteen years. Let your curiosity guide you through the very best in music, dance, comedy, poetry, theatre, literature, podcasts, family activity and wellness. Your summer adventure awaits, and Latitude can't wait to be reunited.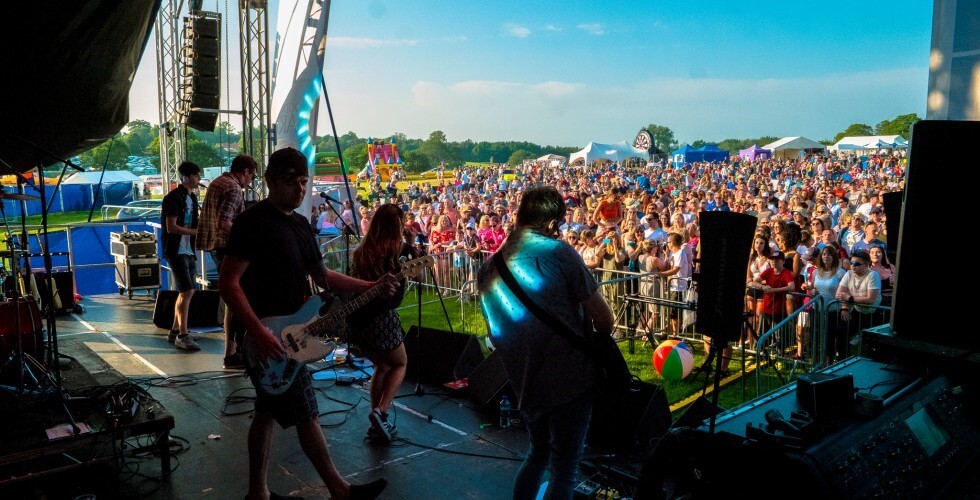 Lee Stock Music Festival
www.leestock.org
Started in 2006 the Lee Stock Music Festival is held annually at Long Melford in memory of Lee Dunford who lived locally. It raises money for the Willow Foundation a charity that provides special days out for seriously ill young adults. Line-ups have included Pixie Lott, Starsailor, Stereo MCs, Scouting For Girls, Toploader and Matt Cardle.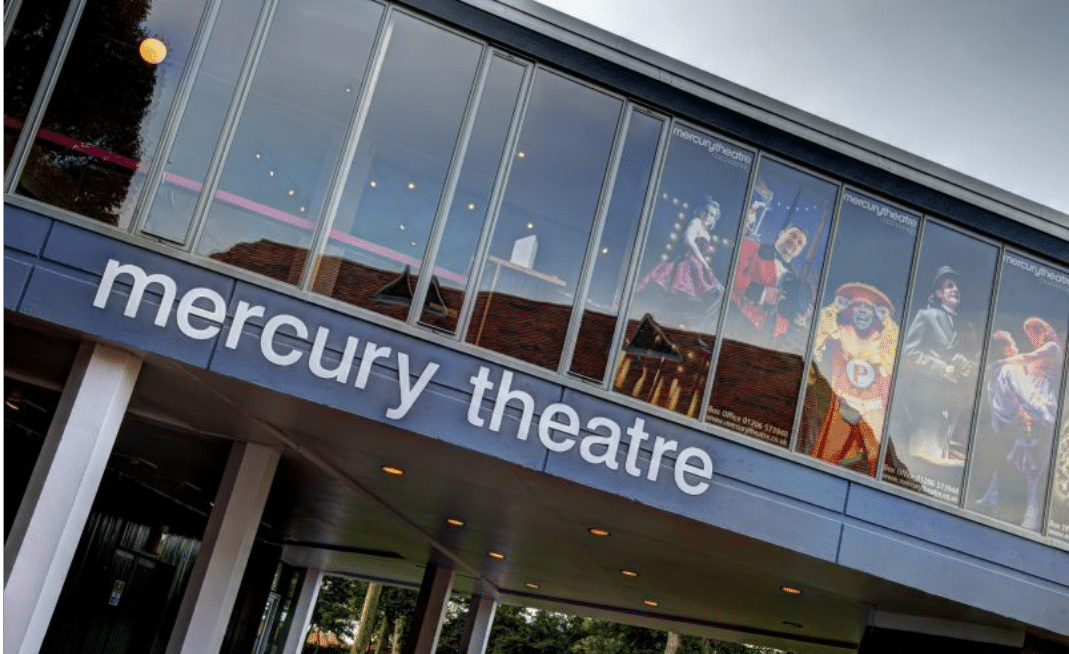 Mercury Theatre
www.mercurytheatre.co.uk
The nearby historic town of Colchester has a thriving and interesting theatre called The Mercury. It is one of the most active centres in East Anglia for the theatrical arts and is a vital beating heart of excellence in the county's creative economy. The annual program of productions includes shows and performances for every taste from the traditional to the ground breaking, the Christmas panto being a long-standing favourite.
Quay Theatre
www.quaysudbury.com
Before being a theatre in 1977 it was a run-down warehouse by a junk filled section of water in the centre of a derelict gasworks. The fully restored building is now one of Sudbury's cultural centrepieces offering a broad range of high quality performances including the likes of Abba Sensation!, A Bunch Of Amateurs and Hazel O'Connor.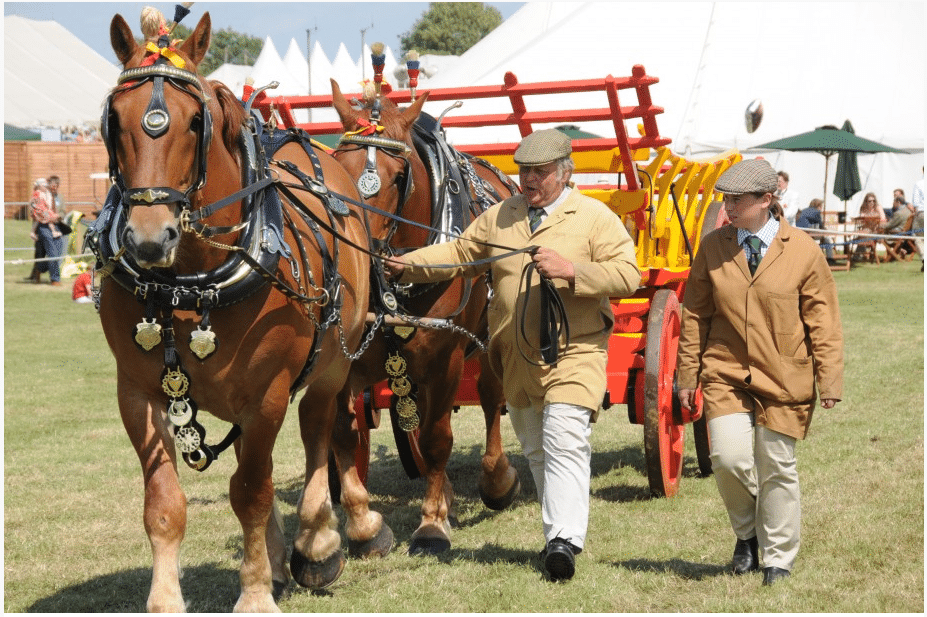 Suffolk Show – End of May/Early June
www.suffolkshow.co.uk
Having a 187-year history roots The Suffolk Show firmly in the traditions of the county. Over the years the show was a movable feast set at various venues around Suffolk but has been at its permanent site in Ipswich since the 60s. The show is a celebration of everything Suffolk and showcases the best of the county's food, farming and agricultural history; it is also the largest two-day visitor attraction in the area and is not to be missed.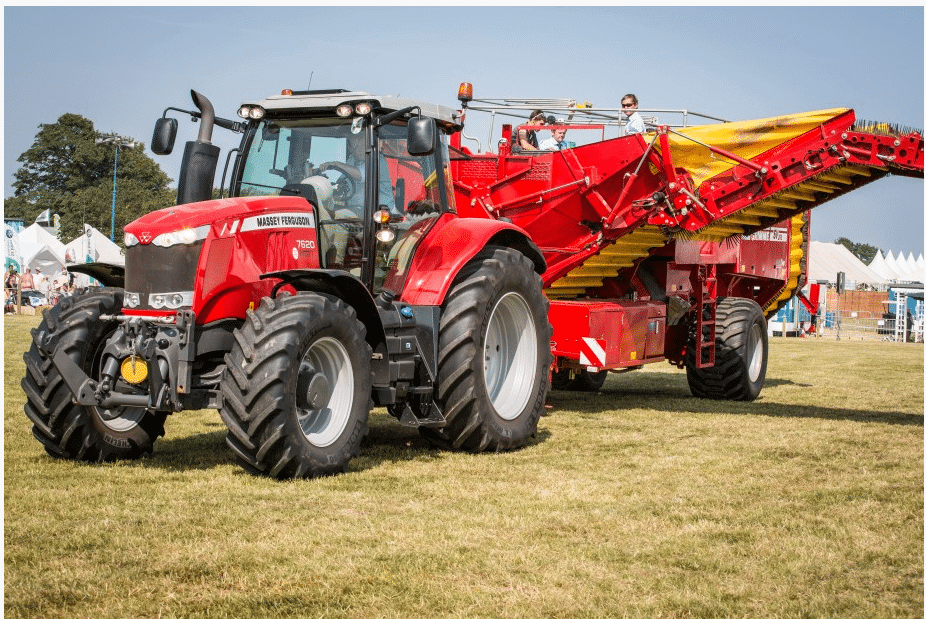 Tendring Show – Mid July
www.tendringshow.co.uk
The Tendering Show is Essex County's premier agricultural event that attracts crowds of 20,000 or there abouts ever year. Top class entertainment is combined with lots of Animals – from Poultry, Goats, Sheep, Cattle and Horses to Guinea Pigs and Rabbits, together with over 250 trade stands and exhibits, including Art & Lifestyle Marquee and Food Pavilion representing local produce, all in a beautiful parkland setting.
Aldeburgh Carnival – Mid August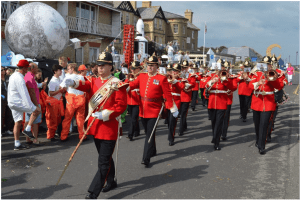 Bures Music Festival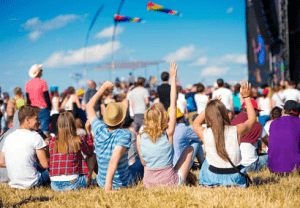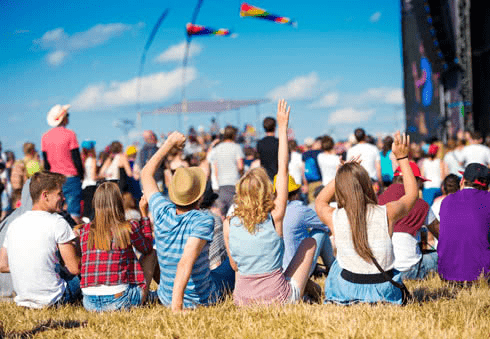 Colchester Community Stadium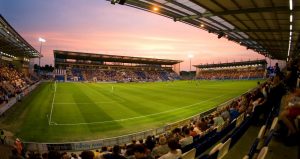 Festival of Wheels – Early August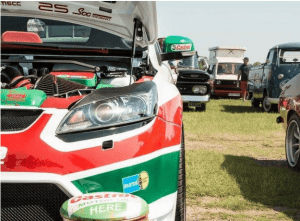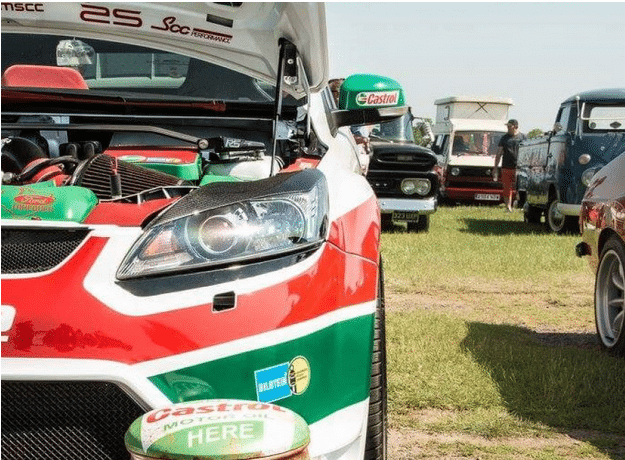 Hadleigh Show – Mid May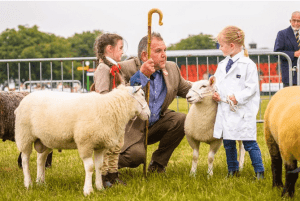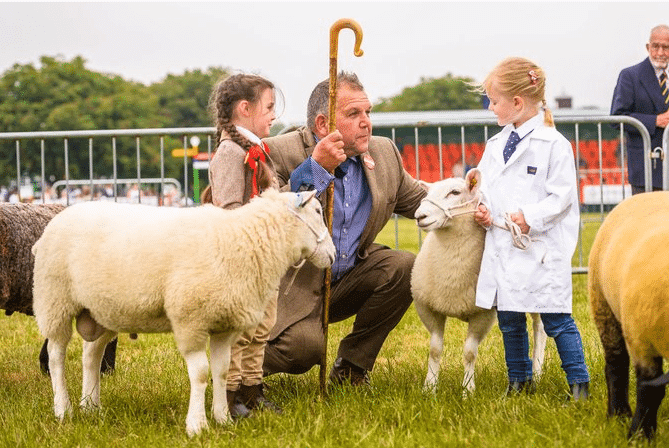 Highham Point-to-Point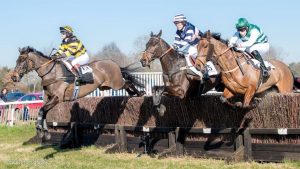 Latitude Festival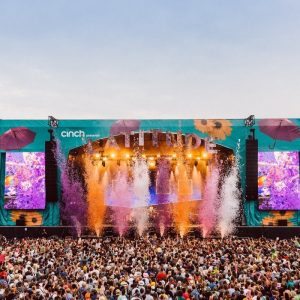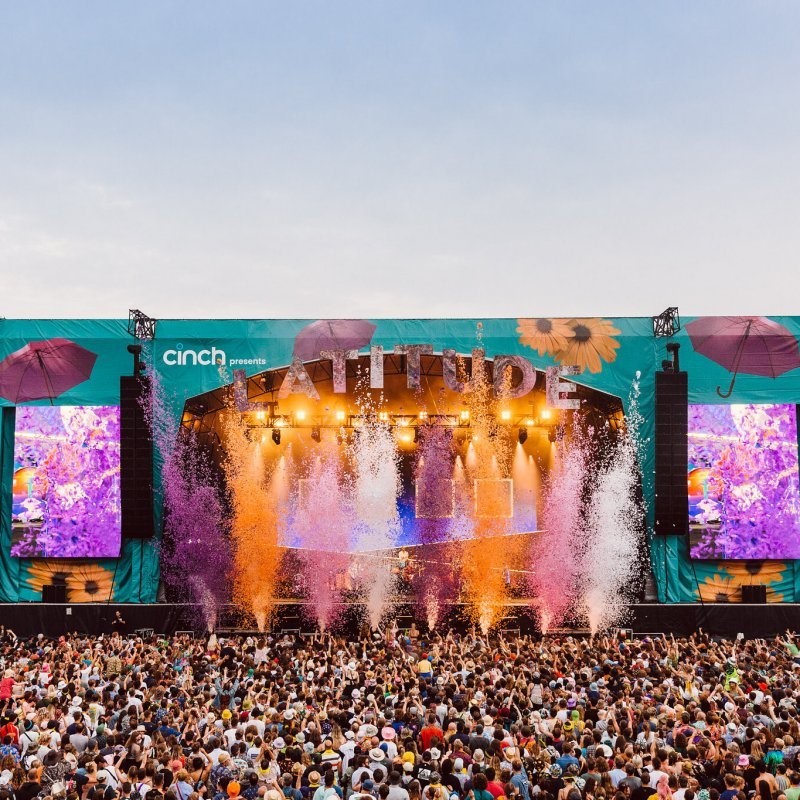 Lee Stock Music Festival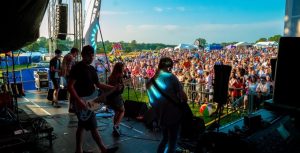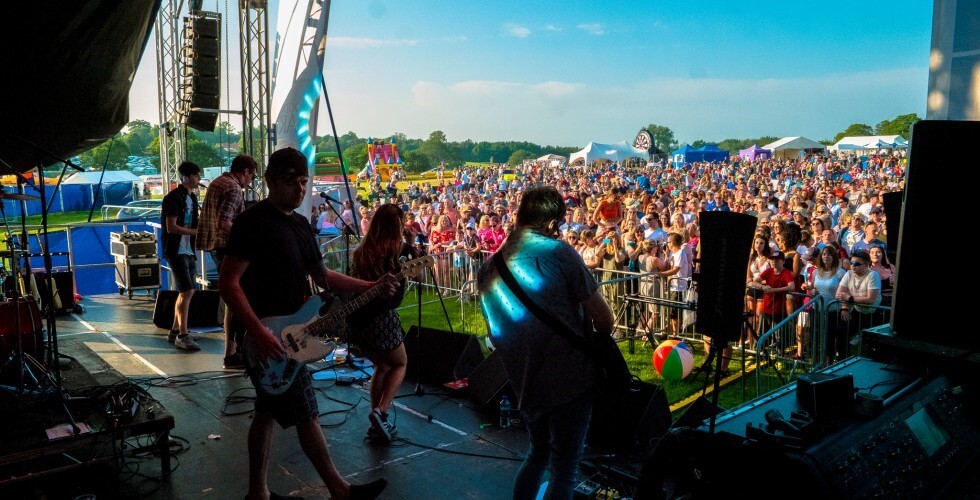 Mercury Threatre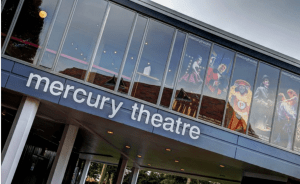 Quay Theatre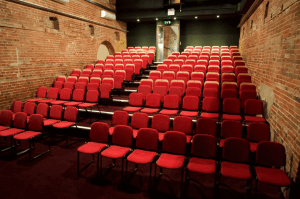 Suffolk Show – End of May/Early June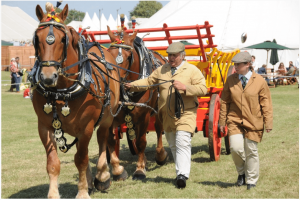 Tendring Show – Mid July