Holiday Cottages for Summer in Suffolk
Are you planning a UK staycation for your summer break? Are you on the lookout for new adventures on the Suffolk coastline, exciting experiences across the rural landscape, and new interactions in the county's quaint towns and villages? Have you unlocked the beauty of the Suffolk countryside?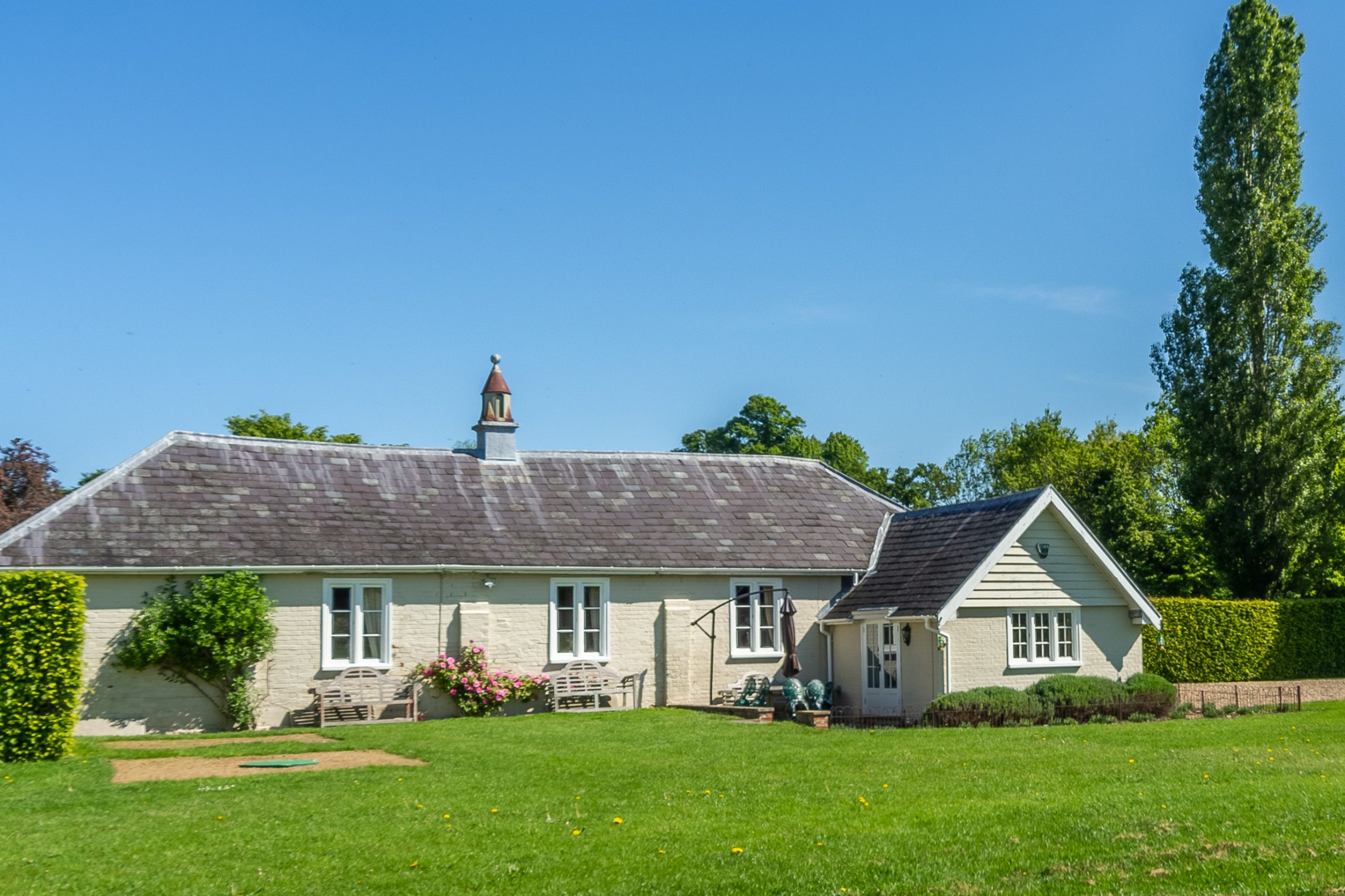 Barhams Cartlodge
Higham, Dedham Vale
Modern open plan conversion that is light and airy and wonderfully located in the middle of a private fifteen-acre park.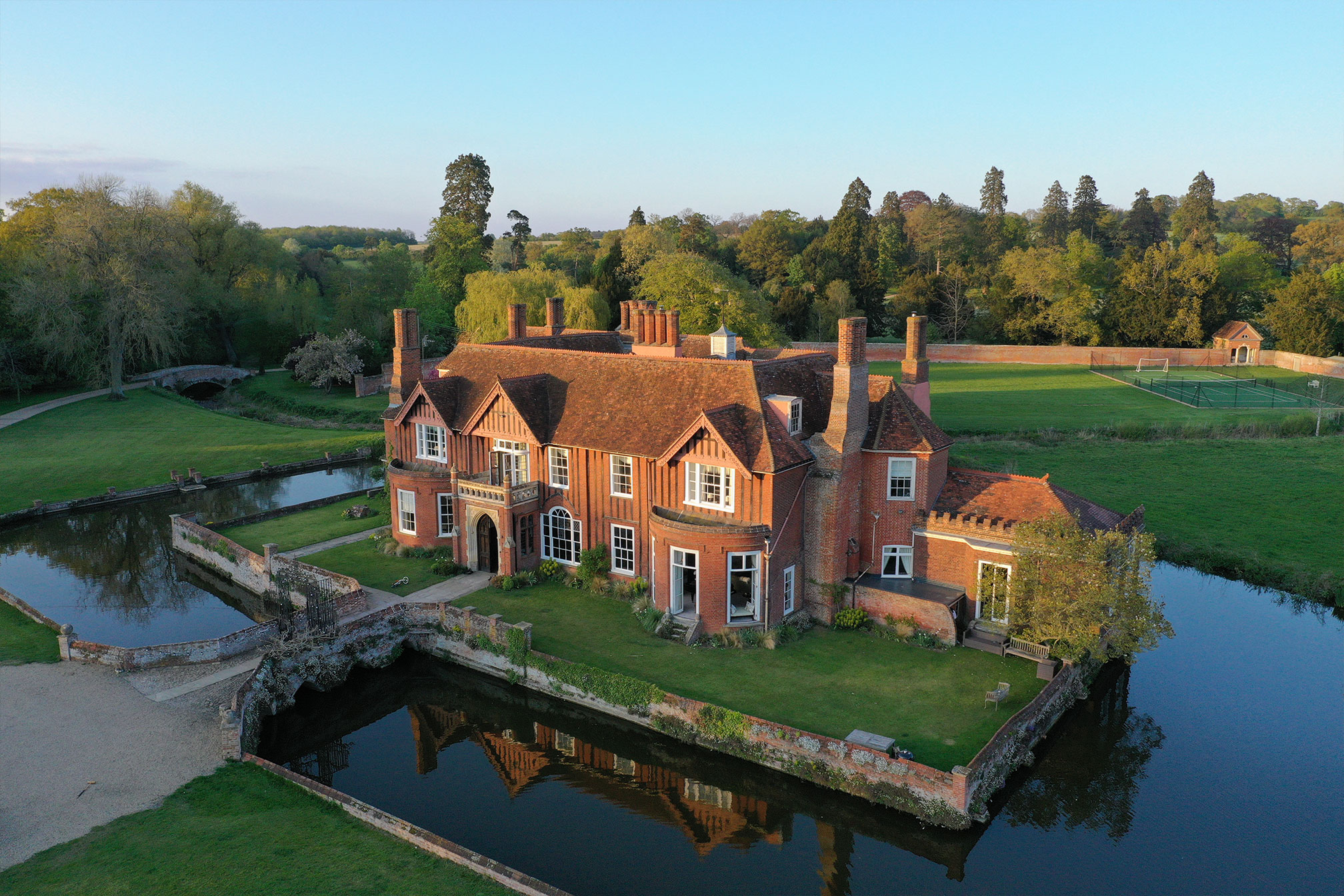 Boxted Hall
Boxted, near Long Melford
A remarkable & historic country house with a swimming pool set in stunning private parkland deep in the heart of Suffolk.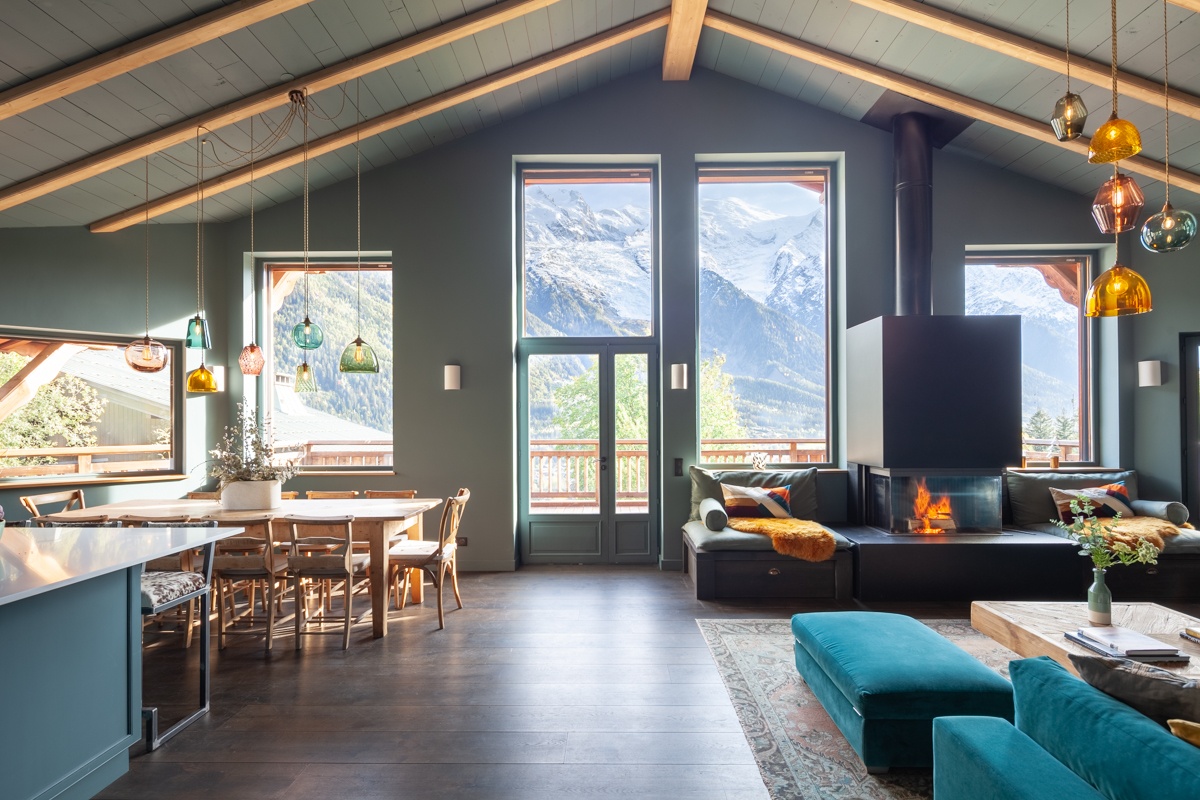 Petit Hibou
Chamonix, France
Newly renovated chalet with idyllic location & stunning décor. Swim-spa, sauna, fantastic facilities, close to the lifts & town centre.

The Perfect Summer Holiday Lets For You To Enjoy
The summer season brings with it a promise of sunshine-filled days and ice cream delights. Whether you visit for the coastline or the countryside, the easterly location of Suffolk borders with the North Sea – granting unrivalled views over a glittering expanse of water, as far as the eye can see.
As soon as you step outside of your suffolk holiday cottage, breathe in the sea breeze and take the time to relax into your holiday.
Hire paddleboards from the plethora of beaches which line the Suffolk shore, hop on a coastal cruise, or explore the marinas and waterways from the comfort of a sailing boat as you unlock everything that Suffolk has to offer in summer. And that's before you head inland to experience the beauty of an untouched countryside.
Suffolk's countryside in summer
With so many of our summer holiday cottages located in and around the rural landscape and countryside of Suffolk, our guests can enjoy a wealth of experiences right on their doorstep. From forest walks to country lanes, traditional pubs, and authentic medieval towns and villages, for those staying in our summer cottages the beauty of Suffolk lies in its diverse range of activities and things to see.
What's more, as you wander through the Suffolk countryside, you can experience what it truly means to bridge the divide between old and new. As a county packed full of traditional buildings, old architecture, and medieval settings, Suffolk is an excellent example of how history doesn't just come to life in the British countryside – but still very much remains a way of life for residents and visitors alike. Explore what came before, while enjoying the modern amenities and facilities that make Suffolk such a popular destination for summer holidaymakers and visitors.
Now It's Time To Book That Break Away!
All this and more: made possible from the comfort of your Suffolk holiday cottage this summer.
Our collection of summer cottages in Suffolk range from couples' retreats to family stays, complete with pools, outside spaces and gardens, open plan living areas and cosy bedrooms. Many of our cottages are dog friendly for full family breaks including your four-legged friends.
If you're ready to book your summer staycation in Suffolk, and you want to unlock new destinations and uncover new experiences, then our selection of cottages offer the perfect base from which to explore our beautiful county. Head to our website to start your search and to find out more about what to see and do while you're in Suffolk.