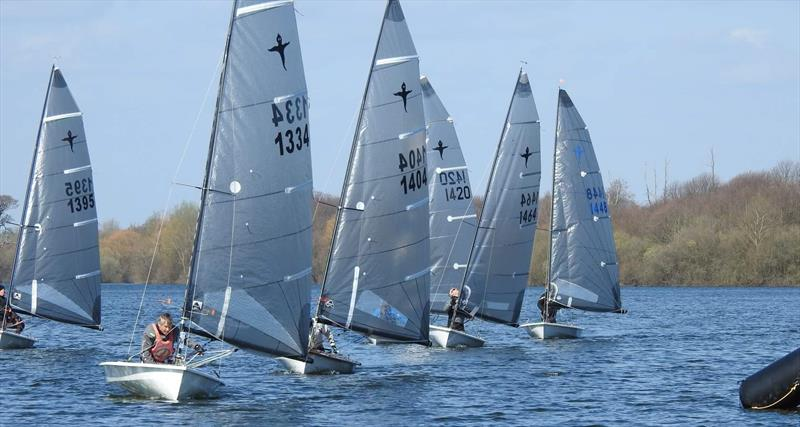 Alton Water Sports Centre
www.altonwater.co.uk
Alton Water is set in 400 acres of beautiful Suffolk countryside, with loads of wildlife to see it's also a perfect place for water sports, so sailing, windsurfing and / or canoeing on a day access pass for the sometime visitors, this is a great place to enjoy calm waters and lots of fun. If you so wish you could enrol at the RYA approved training centre which is the largest in East Anglia.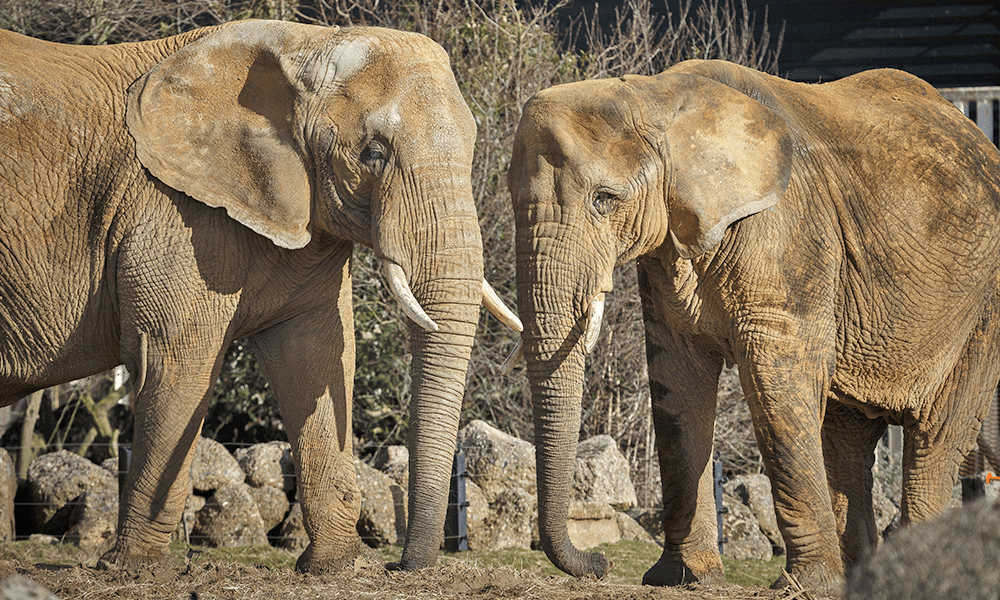 Colchester Zoo
www.colchester-zoo.com
With over 250 species of animals set in 60 acres of parkland and lakes, Colchester Zoo is a fabulous day out for all the family. It is to the south west of Colchester at Stanway and only about 30 mins from your Idyllic Cottages cottage! It is listed as the 11th best zoo around the world and is considered one of the top 2 zoos in the country. See many species from around the world, learn more about them and watch them being fed!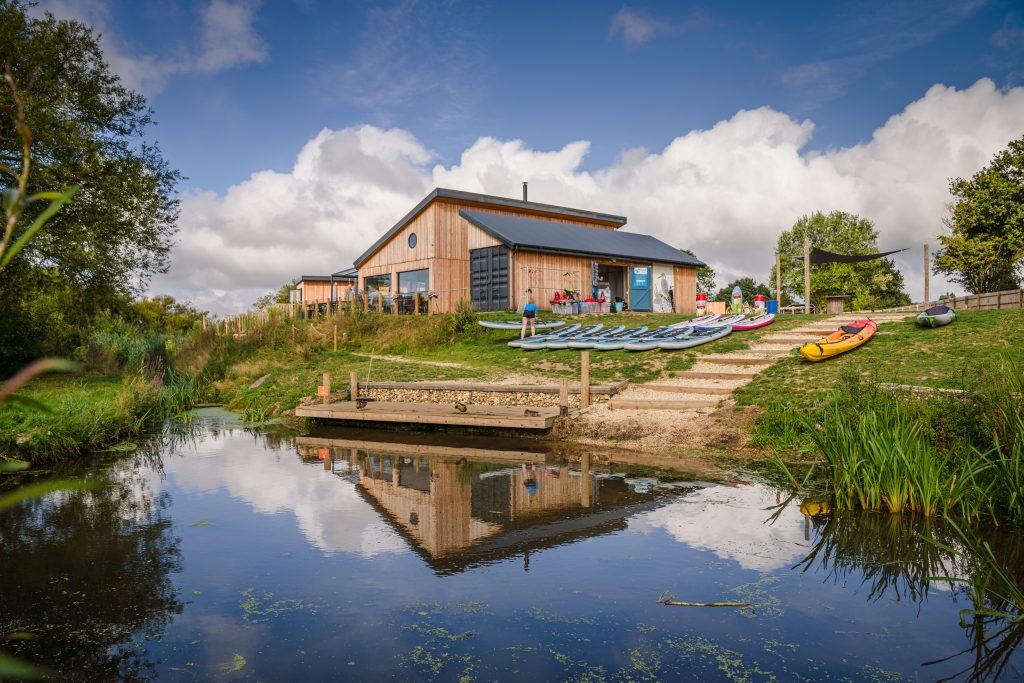 Constable Park
www.constablepark.co.uk
Set in the heart of Constable Country overlooking Dedham Vale and the RSPB nature reserve in Brantham, Constable Park is a new holiday & leisure park, uniquely offering direct access to the River Stour for day visitors and holiday makers alike. All visitors are welcome in our on-site coffee house with a great range of brunch, lunch, specialty coffee and of course homemade cake! You can also hire a paddleboard or open kayak, both available as single or family hire.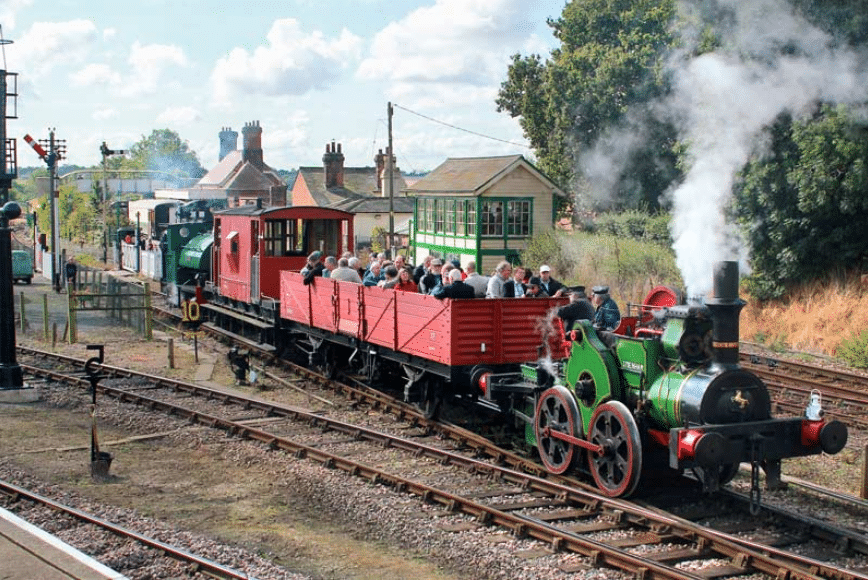 East Anglia Railway Museum
www.earm.co.uk
This is a real favourite and a wonderful day-out of the bygone era of steam and railway nostalgia at The East Anglia Railway Museum with a wide collection of steam trains, diesel locomotives and vintage carriages, it is a fascinating glimpse into the life and times of our forbearers. With lunch served on an actual train and loads of fun things to do, this is well worth the trip to the village of Chappel.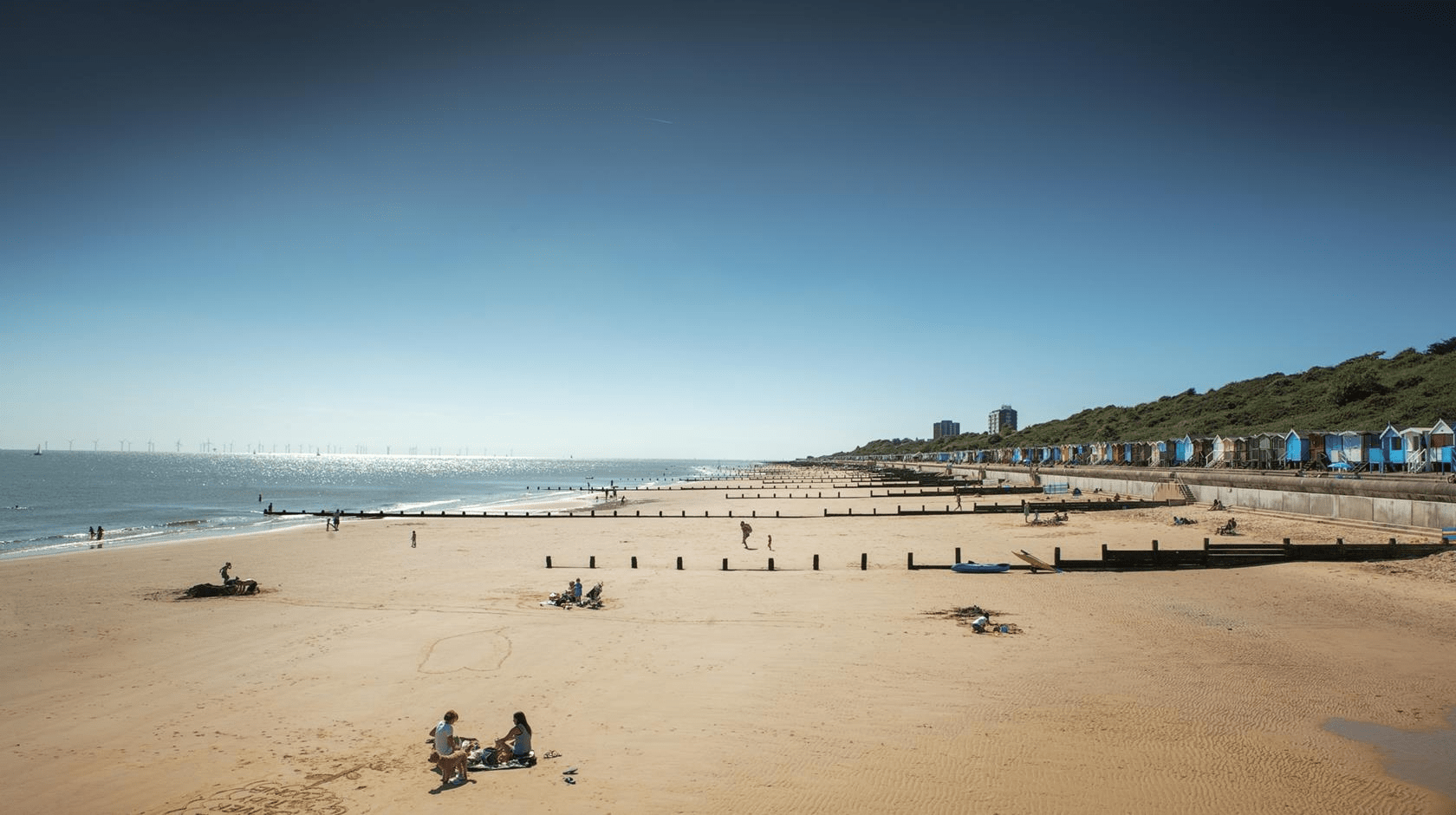 Frinton-on-Sea
With a reputation as an exclusive resort, Frinton retains an atmosphere of the 1920/30's. Tree-lined avenues sweep down to the elegant Esplanade and cliff-top greensward, with its colourful Victorian-style beach huts. The sandy beach is quiet and secluded. The sea front is still lined by many Victorian style beach huts, reminiscent of the days when the town was a favourite retreat for the aristocracy and even royalty. Play a game of golf followed by a cream tea.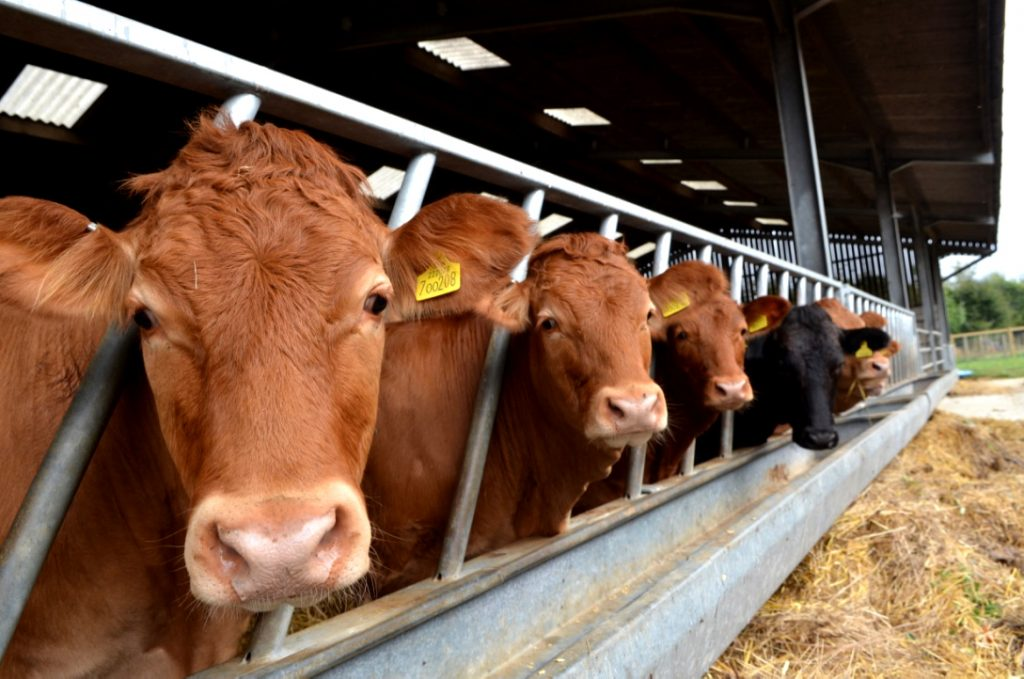 Hollow Trees Farm
www.hollowtreesfarm.co.uk
Has a fantastic farm shop that is the antidote to supermarkets being stocked with a wide range of fresh food, much of it produced on the farm. There is also a lovely café with a menu to get most tummy's rumbling, and to help burn off the calories there is an extensive farm trail with a host of animals to feed, tractors to peddle and an adventure playground to romp around in.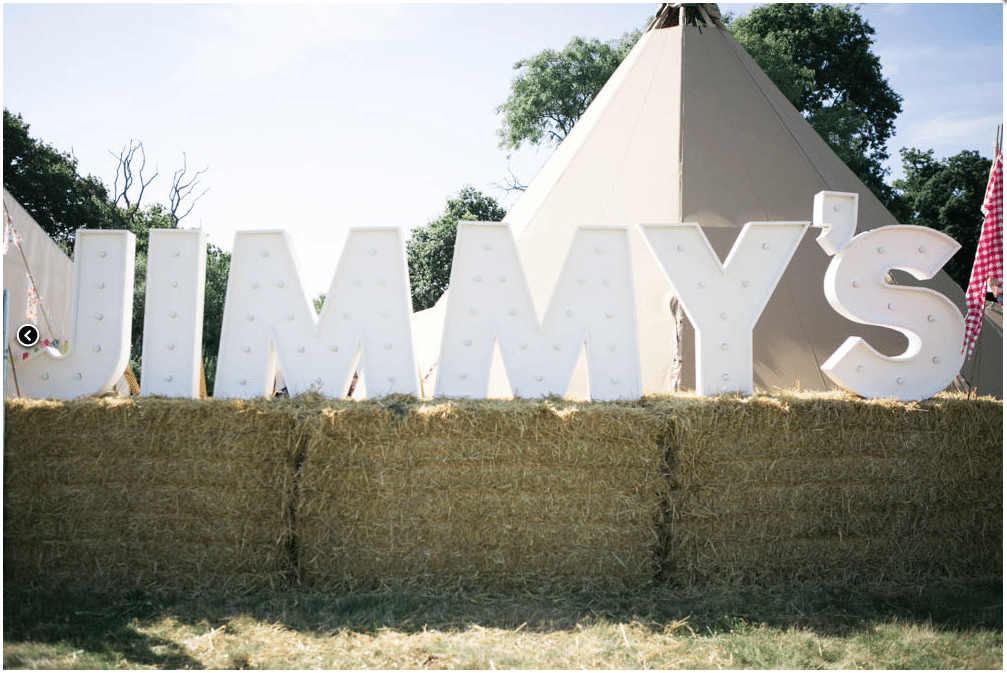 Jimmy's Farm
jimmysfarm.com
You've seen the TV program now visit Jimmy's Farm for real! Explore the Wildlife Park, eat their farm-grown produce in the farm restaurant, get to know the 300 rare breed pigs on Jimmy's working farm along with Adventure Play, Shops, Gardens, Farm Shop and Butchery. They also deliver their free-range, rare breed meat nationally so if you order it before your stay it can be waiting for you at your Idyllic Cottages cottage.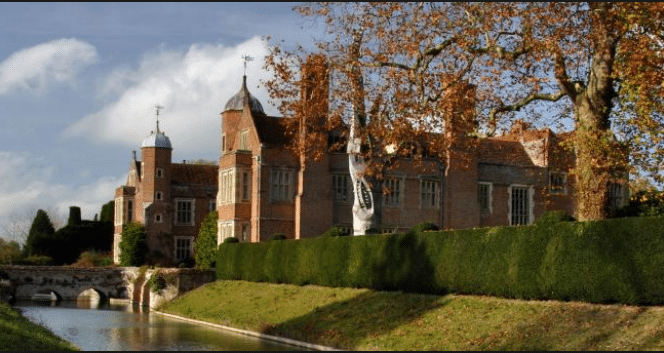 Kentwell Hall
www.kentwell.co.uk
Kentwell Hall is one of Suffolk's great attractions with its historic past and current activities; it is a moated, red brick Tudor mansion set in beautiful parkland which has been a 40 year restoration project for the Phillips family, who pioneered Tudor domestic Living History there along with fun nights such as Scaresville in November – Kentwell's events are fun unique, educational and have a magical quality like no other attraction.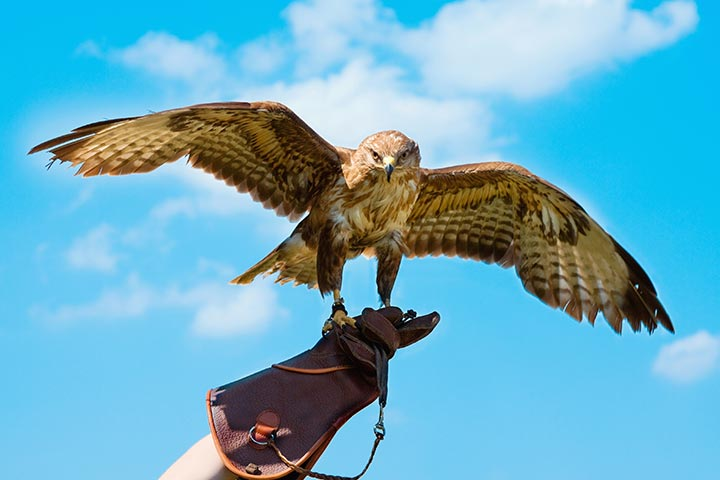 Lavenham Falconry
www.lavenhamfalconry.co.uk
Established in 2011 dedicated to offering the opportunity to get close to birds of prey. With a team of professional falconers covering everything from Owl to Eagle, or to more traditional game hawking. With over 60 different birds of prey to fly from the smallest to the largest of predators, Lavenham Falconry offers an amazing experience for adventurous spirits.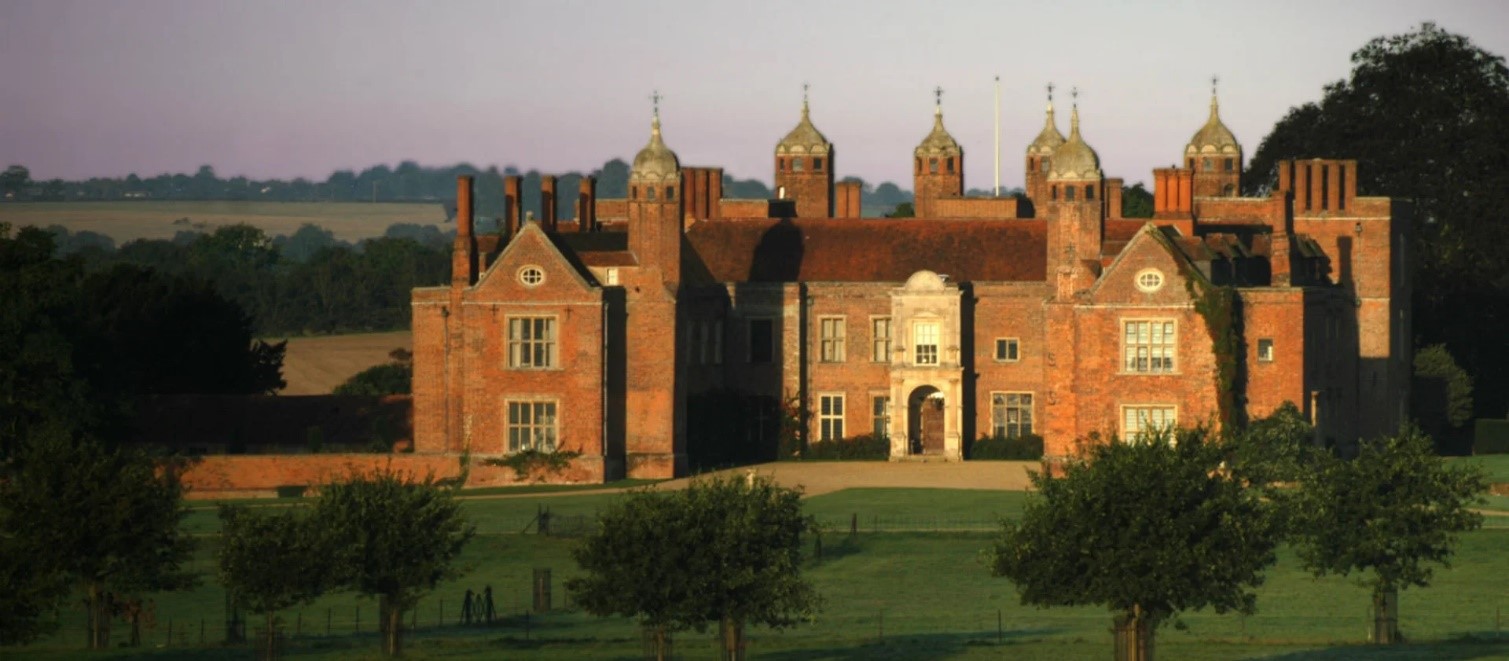 Melford Hall
www.nationaltrust.org.uk/melford-hall
For almost 300 years Melford Hall has been home to the Hyde Parker family who still live in one of the wings. From the bedroom where Beatrix Potter stayed, the grand wood panelled Great Hall, the stunning grounds and rich history, there is loads to discover in Long Melford's most impressive building.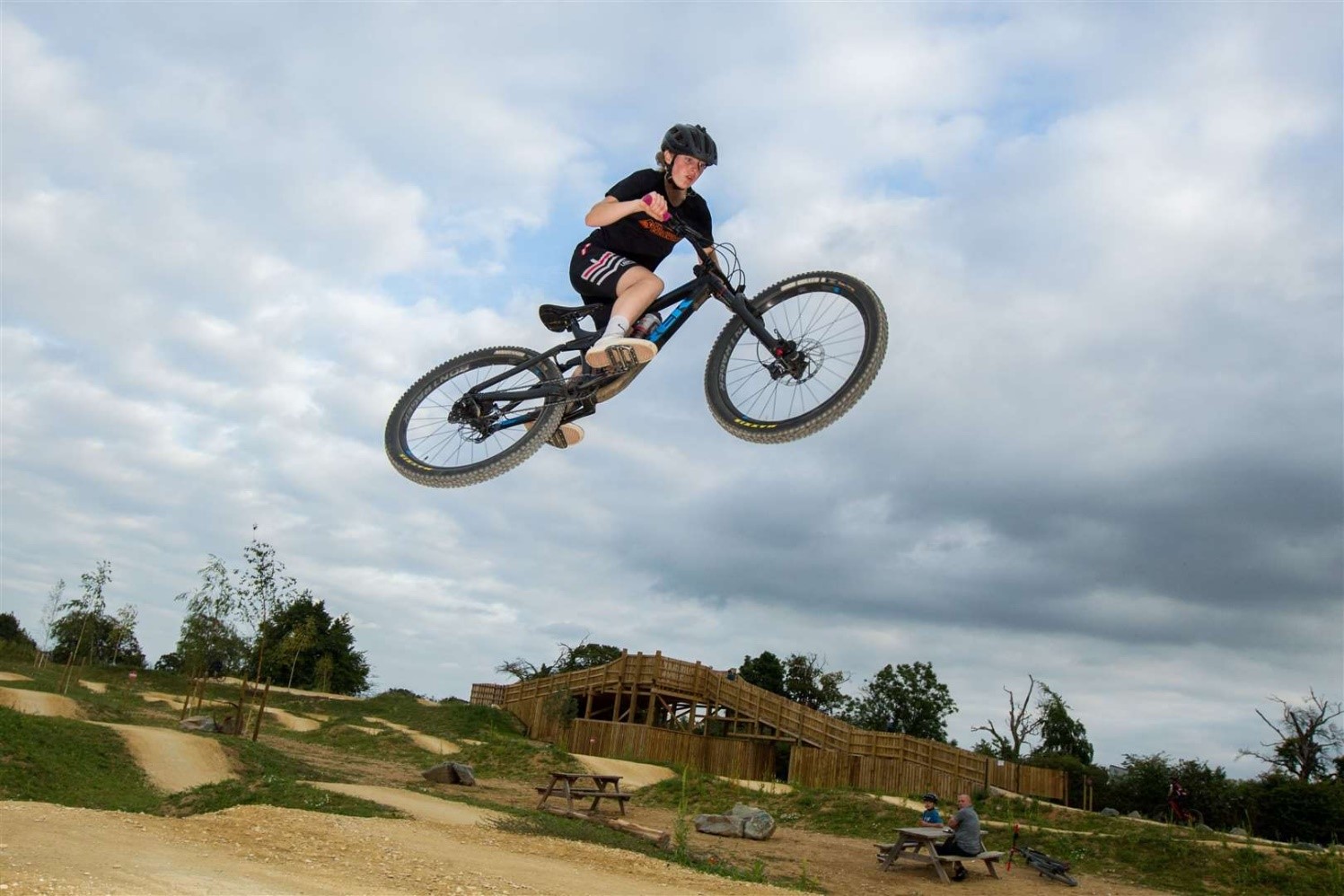 Phoenixcycleworks
www.phoenixcycleworks.co.uk
While it's a little off our main patch, if mountain or jump biking is your thing, this is a must! It has recently gone through a massive expansion and will blow your mind with some of the courses that look like they were built for an Olympics. With the East Ridge, North Summit and Ground Zero tracks it can accommodate beginners through to adrenaline seeking nutcase professionals.
Stour Boat Hire
dedhamboathouse.com/boat-hire
For many years dating back to the nineteen hundreds, Dedham has been known as the place to hire a Rowing Boat. The Boathouse have carried on that tradition and have 26 Clinker built Rowing Boats all for hire from 30 minutes to an hour or more for a leisurely row along the river Stour. Flatford Mill, the Mill made famous by John Constable is just a mile and a half row along the river if you are feeling energetic. For those of you that would prefer an Ice Cream, drink or snack our kiosk is the ideal option with outside seating available.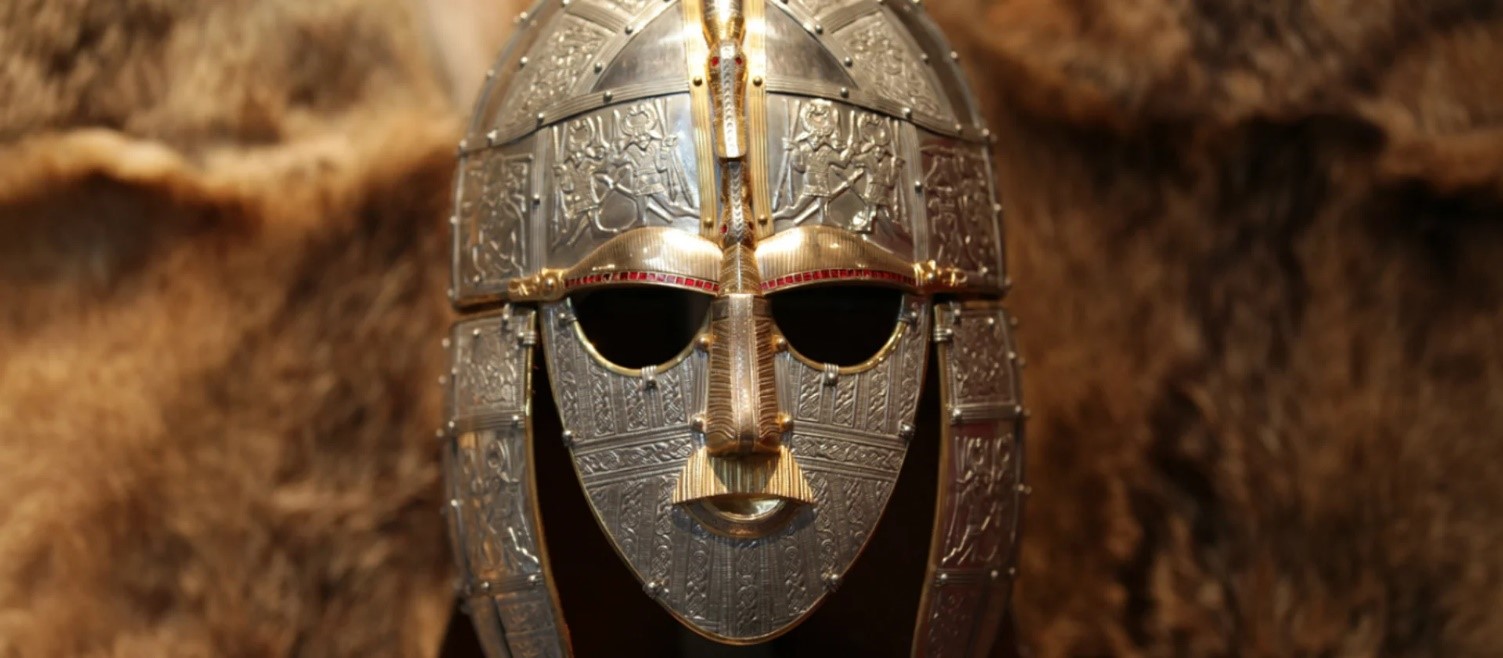 Sutton Hoo
www.nationaltrust.org.uk/sutton-hoo
As World War Two loomed in 1939 an amazing discovery was made underground in a sleepy corner of east Suffolk. Archaeologists revealed a ship beneath a large mound, within which the found a burial chamber full of priceless treasures. This Anglo-Saxon royal burial contained incomparable richness and historical insights.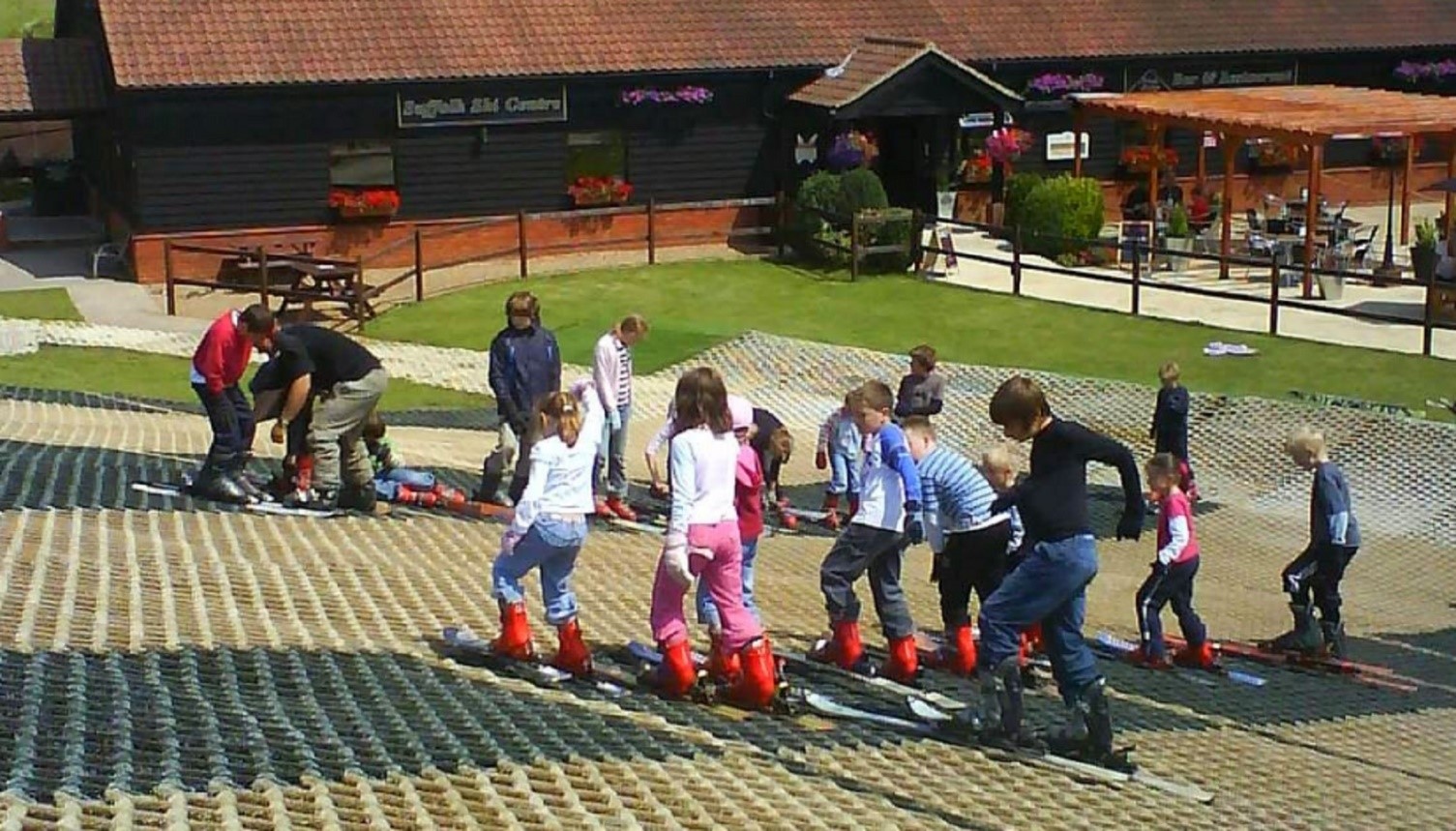 Suffolk Leisure Park
www.suffolkskicentre.co.uk
At the Suffolk Leisure Park there is no shortage of fun with an exhilarating variety of outdoor experiences including skiing, tobogganing, ringos, snowboarding, high ropes and climbing wall. There is also a golf driving range, putting green and a mini golf course. To round it all off there is 'The Lodge' Bar and Restaurant, so there is something for everyone!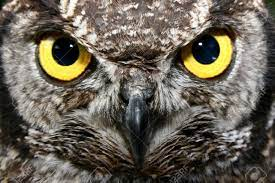 Suffolk Owl Sanctuary
www.owl-help.org.uk
Walk on the wild side with over eighty raptors! Visit owls, eagles and vultures on a woodland walk, or watch as they swoop and soar in the flying displays. You can learn all about the owls in the information centre, or join the 'Young Falconers' course to get hands-on with these impressive hunters. Kids can also explore the mini maze and an adventure frame.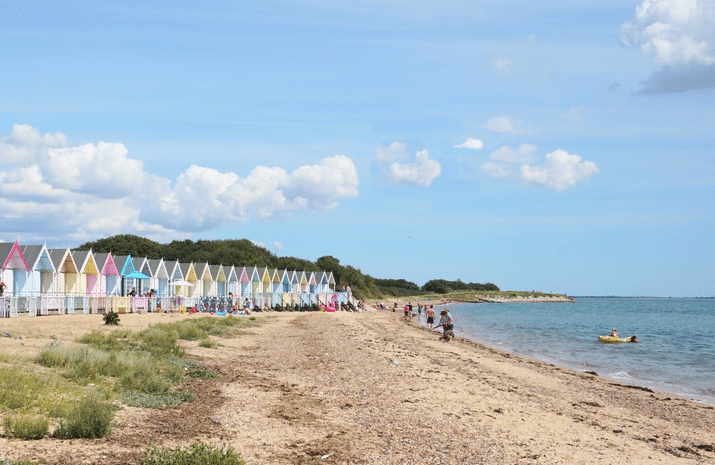 West Mersea Beach
www.visitmerseaisland.co.uk
Mersea Island is a real treat on a sunny day with its south-facing beach overlooking the estuary, it has a mix of sand and shingle, the beaches have shallow tidal waters and are a great place to build sandcastles, go scavenging for shells; it has a long past as a coastal settlement and a fascinating history along with its colourful beach huts, Victoria Esplanade and really wonderful seafood cafes, restaurants, bars and tea rooms.
Alton Water Sports Centre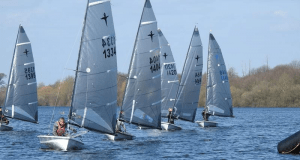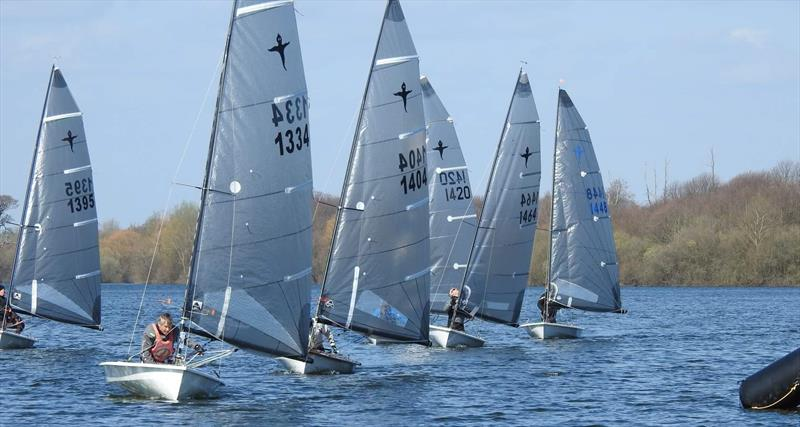 Colchester Zoo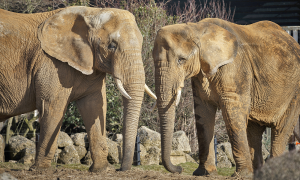 Constable Park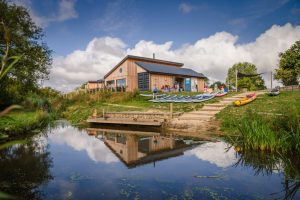 East Anglia Railway Museum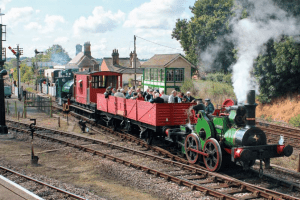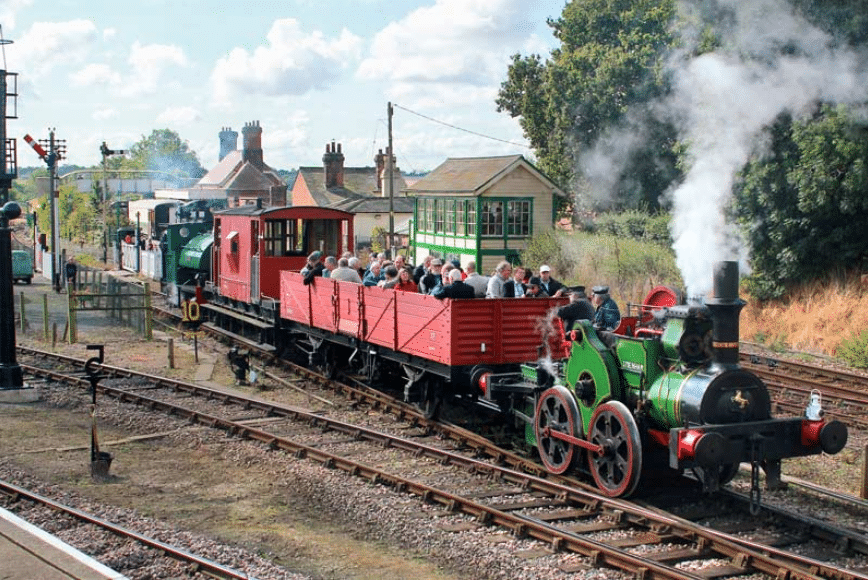 Frinton-on-Sea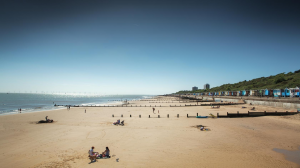 Hollow Trees Farm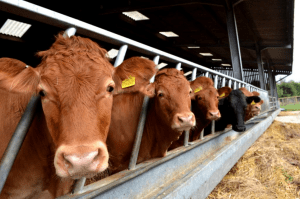 Jimmy's Farm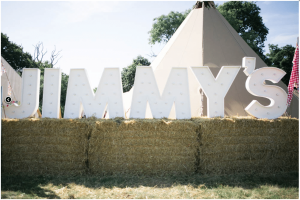 Kentwell Hall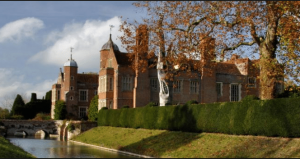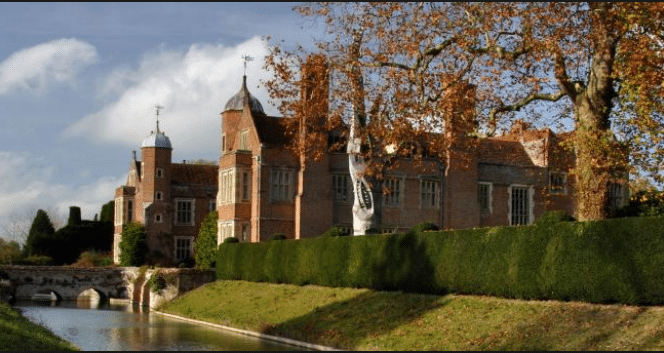 Lavenham Falconry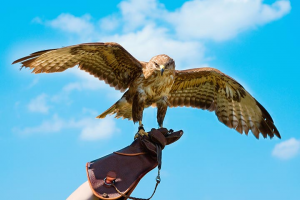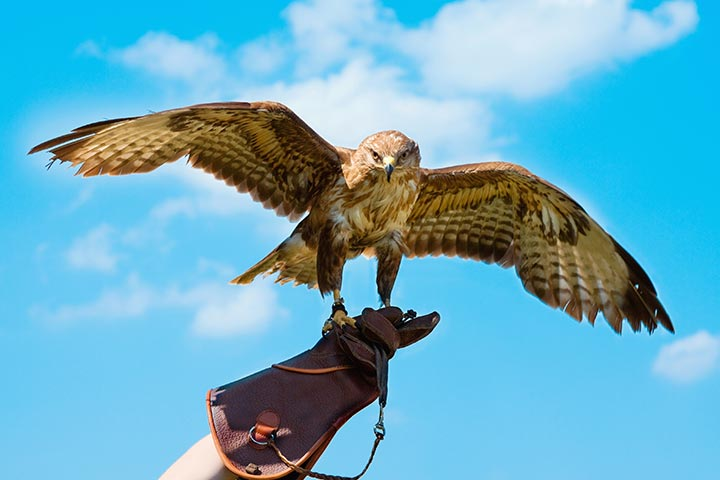 Melford Hall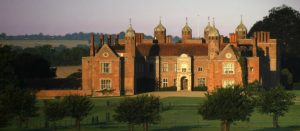 Phoenixcycleworks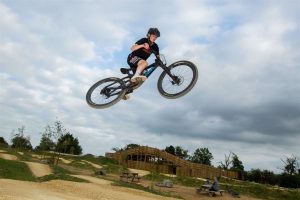 Stour Boat Hire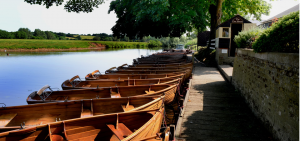 Sutton Hoo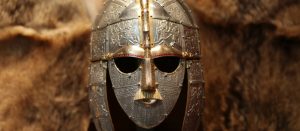 Suffolk Leisure Park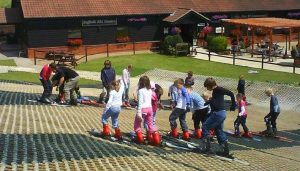 Suffolk Owl Sanctuary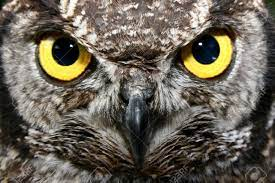 West Mersey Beach