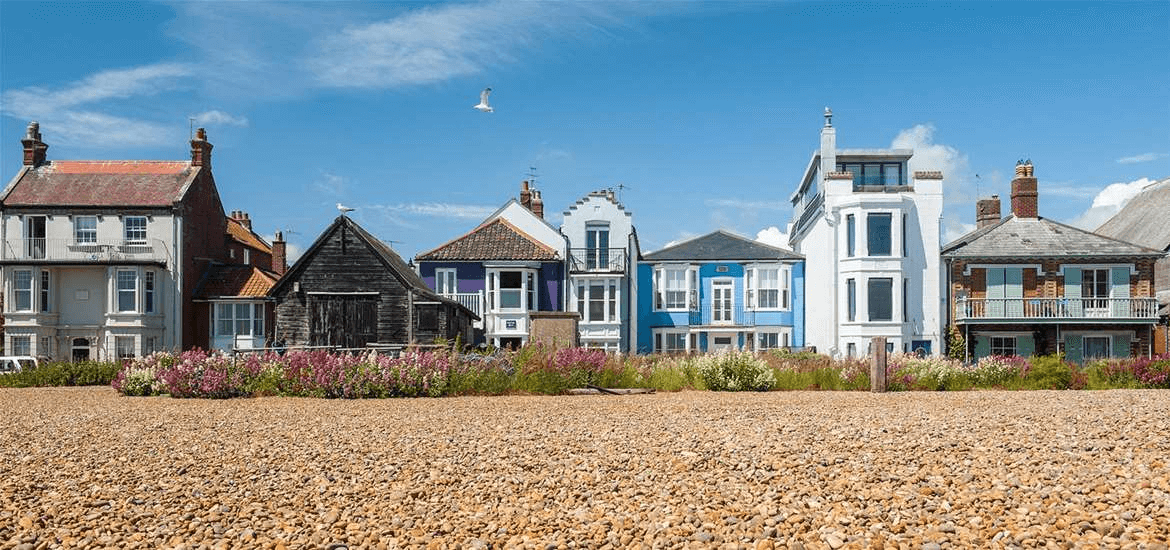 Aldeburgh
www.visit-aldeburgh.co.uk
Aldeburgh is the centre of the Suffolk Heritage Coast – a wonderful example of old world charm but now with very fancy shops! There's lots of fine eating and drinking, sailing and shopping, family fun, and much more with something for everyone in this friendly, gorgeous old seaside town. Visit the beach and view Maggie Hamlin's famous Scallop shell sculpture or simple relax and take in the beautiful views and dream.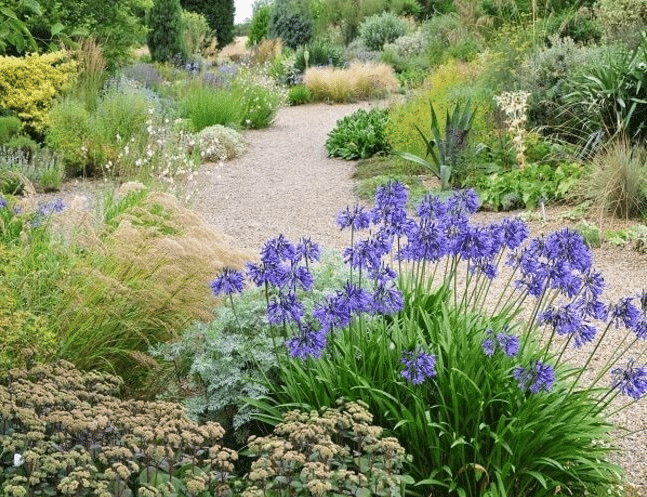 Beth Chatto Gardens
www.bethchatto.co.uk
One of Suffolk's treasured inhabitants, Beth Chatto OBE was an award-winning plantswoman, who created her renown gardens from an overgrown wasteland of jungle, parched gravel and boggy ditches in the 1960s transforming it using plants adapted by nature to thrive in different conditions. An inspirational garden and nursery with a friendly Tearoom, allowing visitors to relax over homemade cakes or a delicious lunch.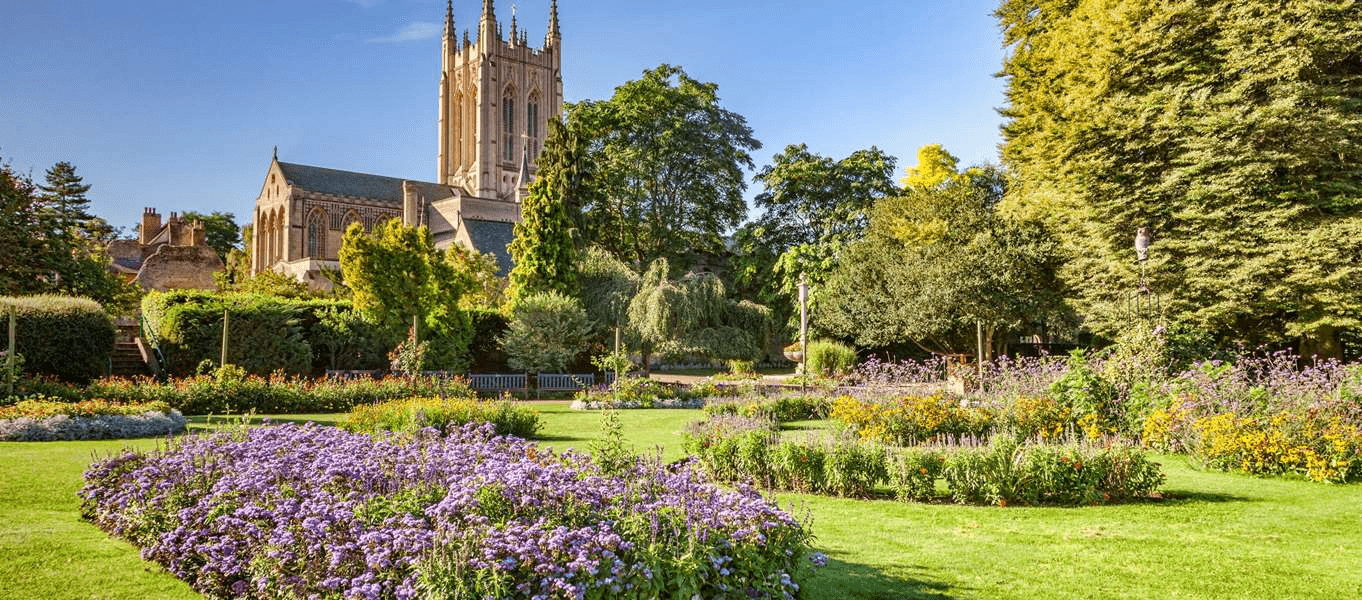 Bury St Edmunds
www.visit-burystedmunds.co.uk
With a thousand year story, Bury as it known locally, is the Jewel in the Crown of Suffolk. It is the home of the original patron Saint of England, Saint Edmund and drips with history at every turn. With the magnificent St Edmundsbury Cathedral, ruins of the ancient Abbey, old cobbled streets and great shopping, arts and award winning food, Bury is a must visit town.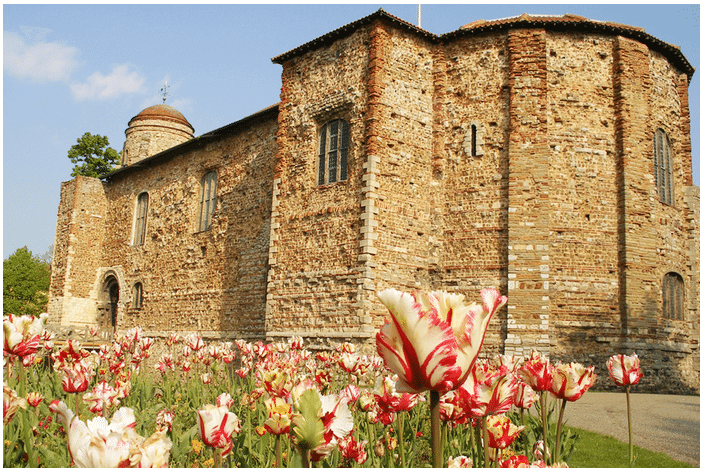 Colchester Castle Museum
cimuseums.org.uk/visit/venues/colchester-castle
Colchester Castle is a beautiful example of a Norman keep with a Roman past shown via interactive displays with exhibits such as the Colchester Vase and Fenwick Treasure. It is a fantastic place to visit in the centre of this old market town. With its museum, its Roman artefacts and long fascinating history, both adult and child will be captivated by all the Castle has to offer, along with its beautiful grounds.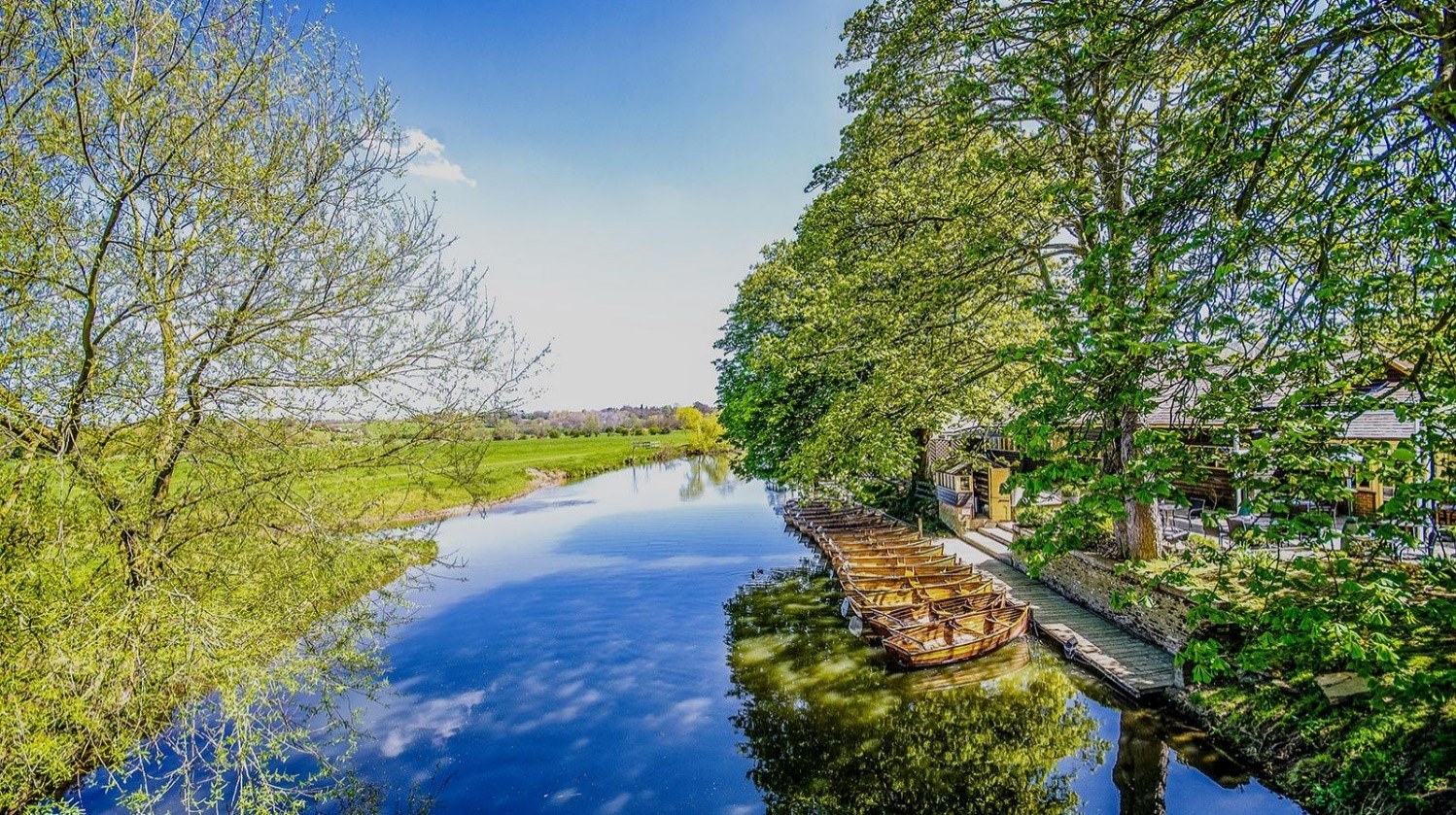 Dedham
www.visitessex.com/explore/destinations/dedham-vale
At the very heart of the famous Vale with its name, Dedham has a wonderfully attractive high street with Georgian houses, large art and craft centre, great pubs and a majestic 15th church built by the riches of the medieval cloth industry. It is also home to the Munnings Museum and the renowned Essex Rose tea rooms.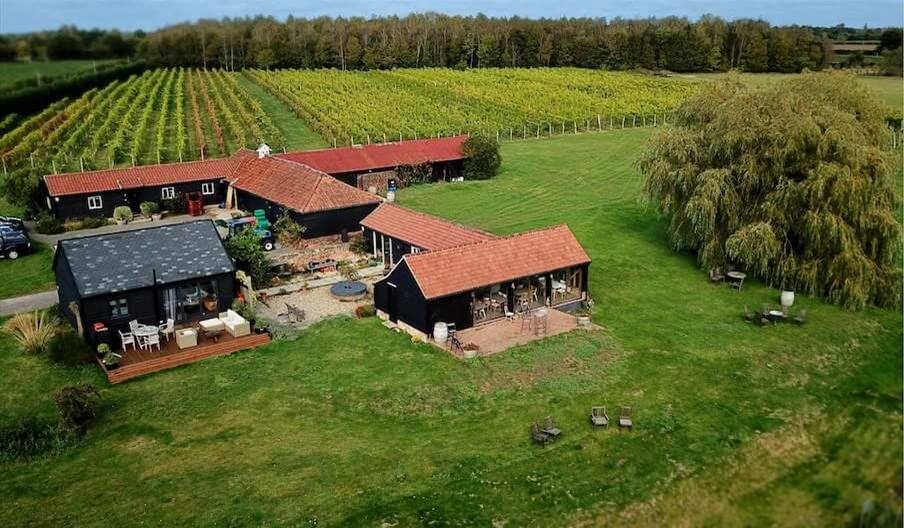 Dedham Vale Vineyard, Boxted
www.dedhamvalevineyard.com
Dedham Vale Vineyard is set in 40 acres of vines, woods and pasture on the edge of the Dedham Vale. Sample the wines and wander through the vines then enjoy lovely walks through the surrounding countryside and quiet country lanes and villages of Constable Country.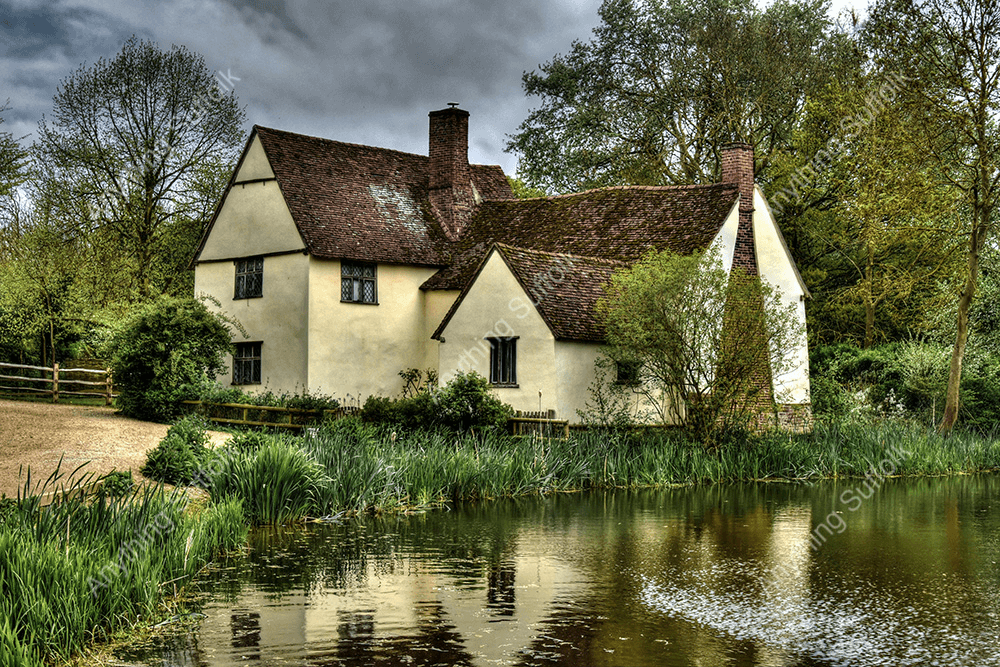 Flatford Mill & Willy Lott's House
www.nationaltrust.org.uk/flatford
Willy Lott's House is a Grade 1 listed building made famous by Suffolk's greatest painter John Constable who featured it in perhaps his most renown work The Hay Wain. Originally part of Gibbeon's Gate Farm at Flatford where Willy was a tenant, sitting in the heart of Constable Country on the banks of the Stour; Originally a cottage it was changed to 'House'- the name Constable used; It is now owed by the National Trust.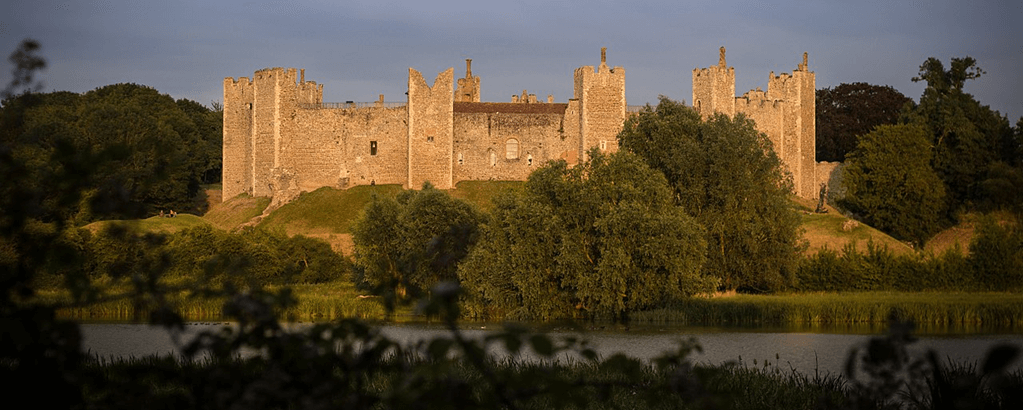 Framlingham
www.framlingham.com
This ancient market town is tucked away deep in beautiful countryside and home to a variety of cafes, restaurants, pubs and shops offering a slower pace of life. A certain multi-award winning ginger singer grew up in the town and his 2017 single 'Castle on the Hill' was inspired by the stunning castle in his hometown.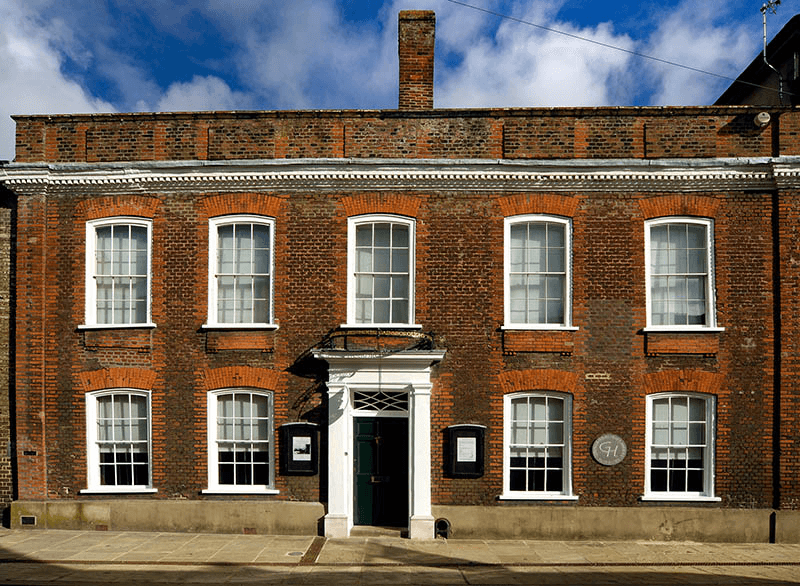 Gainsborough's House, Sudbury
www.gainsborough.org
Gainsborough's House at 46 Gainsborough Street, owned by his parents John & Mary who moved there in 1722 dates back to 1520. Thomas one of the most acclaimed painter of this country, was born in the house and it now hosts a museum and gallery of this famous son of Suffolk. The house is an interesting architectural example, made up as it is of four distinctive parts, revealing its history alongside Thomas' masterpieces.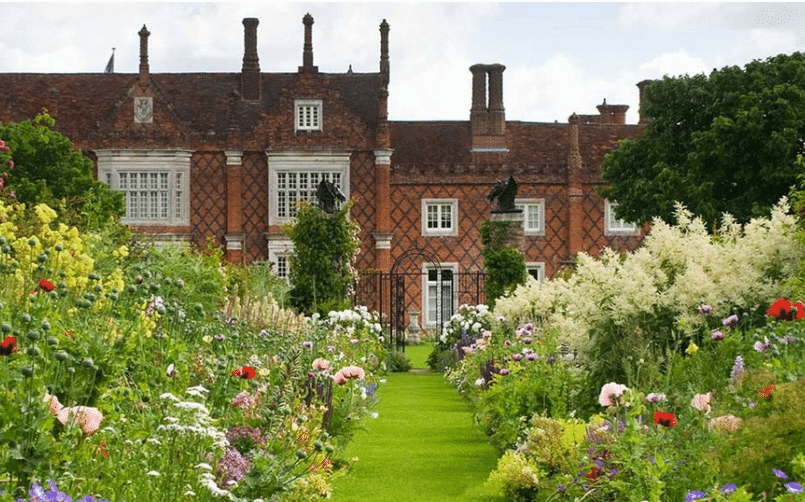 Helmingham Hall
www.helmingham.com
Helmingham Hall Gardens is a treat indeed with spectacular Grade 1 Listed Gardens, the fascinating 500 year history of the Tollemache family at Helmingham. Take a relaxing tour of the gardens followed by a delicious light lunch in the Coach House Tea Rooms, alongside The Stable Shop with further repast to be had with the Vintage Afternoon Tea, how things used to be done with such elegance and style in Victorian times!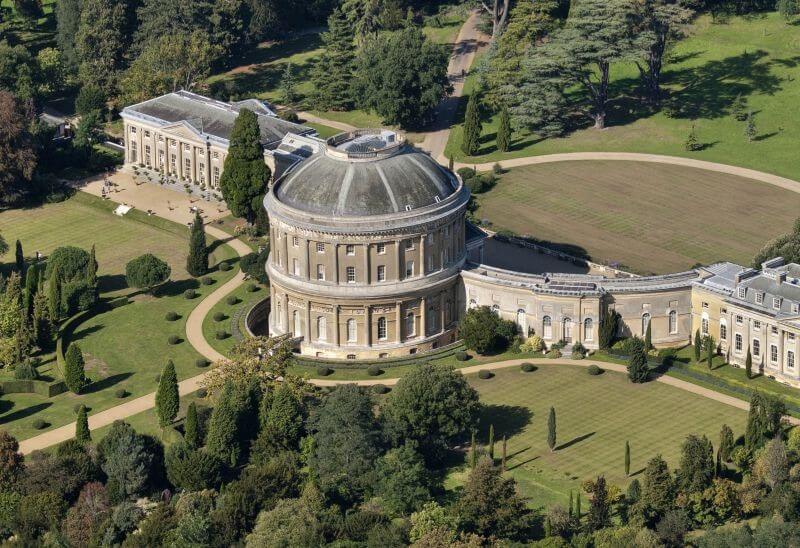 Ickworth House
www.nationaltrust.org.uk/ickworth
An Italianate Palace in 1800 acres of rolling Suffolk parkland and gardens making it a wonderful place to connect with nature. Through success and scandal, Ickworth House was the Hervey's family home for 500 years. Explore woodland, formal gardens and pleasure grounds, for long walks, runs, bike rides and picnics.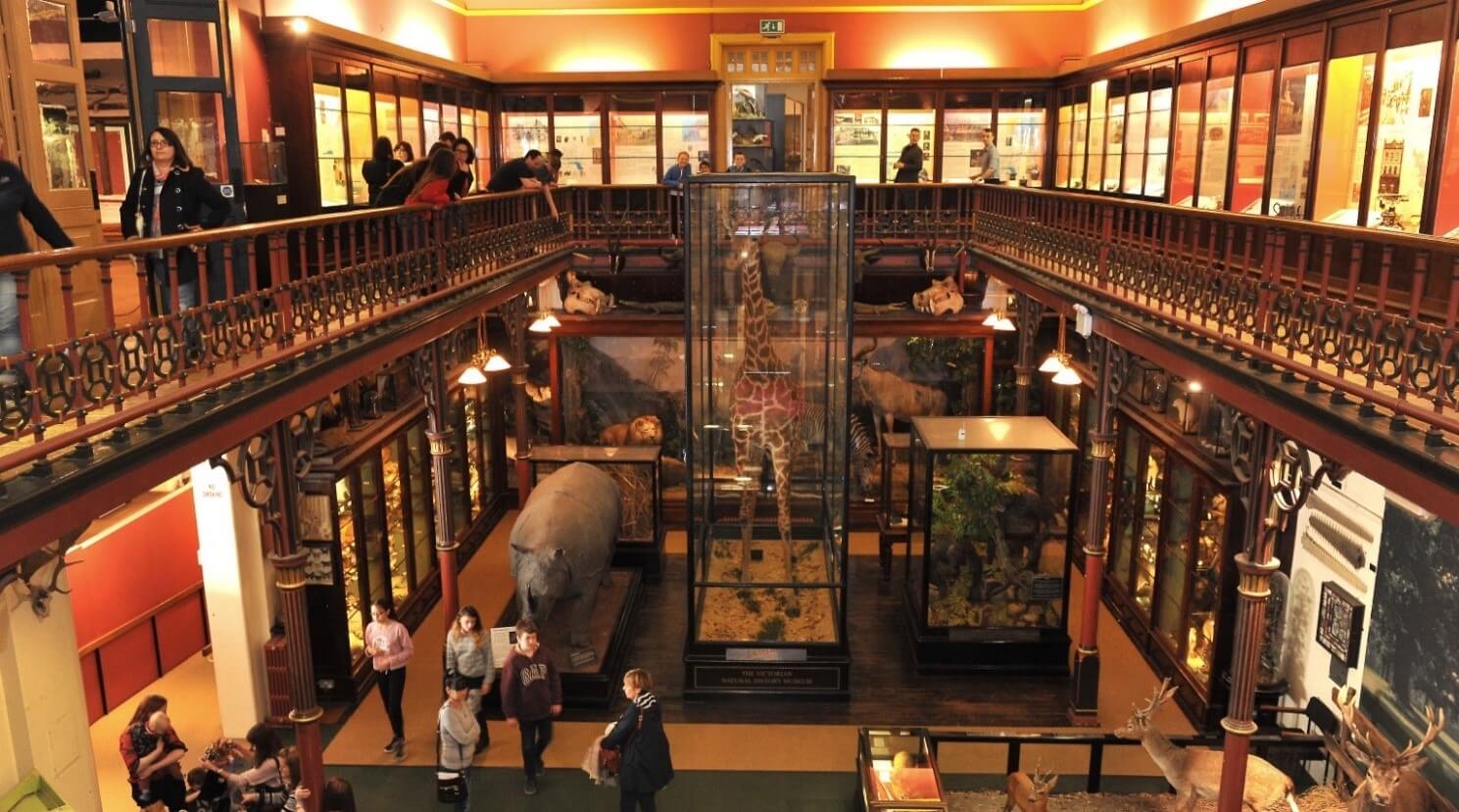 Ipswich Museum
www.ipswich.cimuseums.org.uk/visit/ipswich-museum
Make lasting memories at a fun filled day in the region's leading museum. Come face-to-face with animals from around the world in the Victorian Natural History Gallery, from lions to gorillas or a rare sub-species of giraffe. Travel the globe and transport yourself back 70 million years in the Geology Gallery. Or see how things have changed since the Stine Age through The Ipswich Story.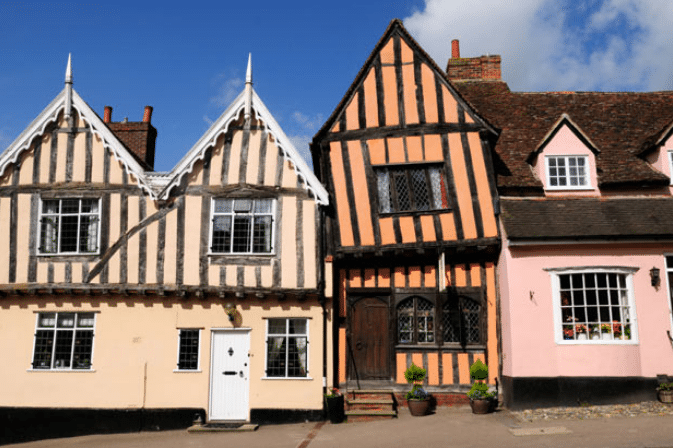 www.lovelavenham.co.uk
Lavenham, is considered to be Britain's best-preserved medieval village and one of Suffolk's most important wool towns, located in the heart of the beautiful countryside, it has great charm with timber framed buildings lining the narrow streets and lanes leading up to the impressive market place. There is a rich history to discover being the 14th richest town in Tudor times thanks to its famous Lavenham Blue broadcloth. Worth a visit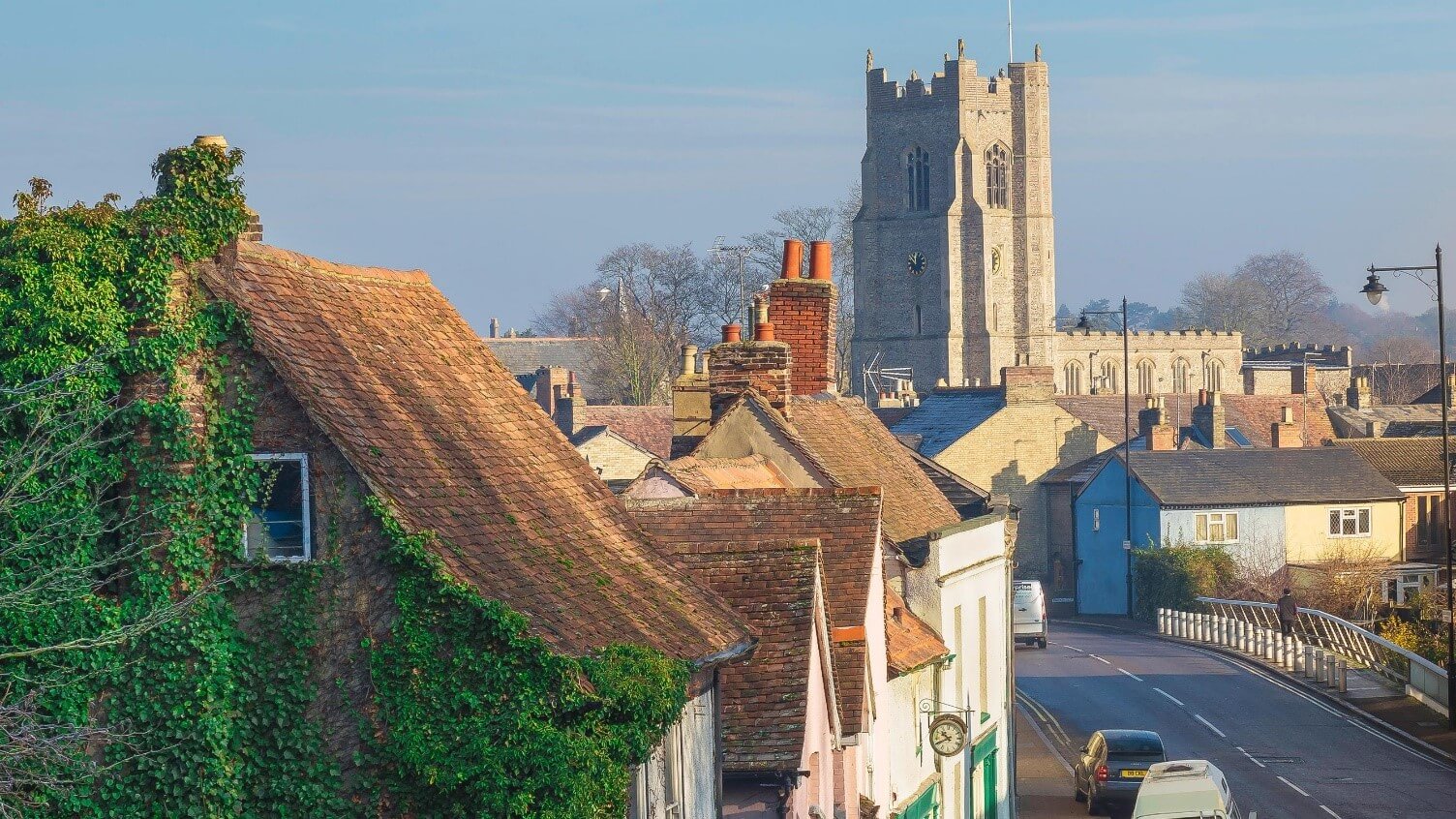 Long Melford
www.longmelford.co.uk
Long Melford is a village so filled with things to do and see that you may have to return the following day! Historic buildings, antique shops to browse, life-style shopping, excellent food of great variety, are just some of the things you can do to experience this beautiful town. A huge wool church just to the edge of the village green with Melford Hall opposite are both well worth a visit. A bustling town in Tudor times it still is today!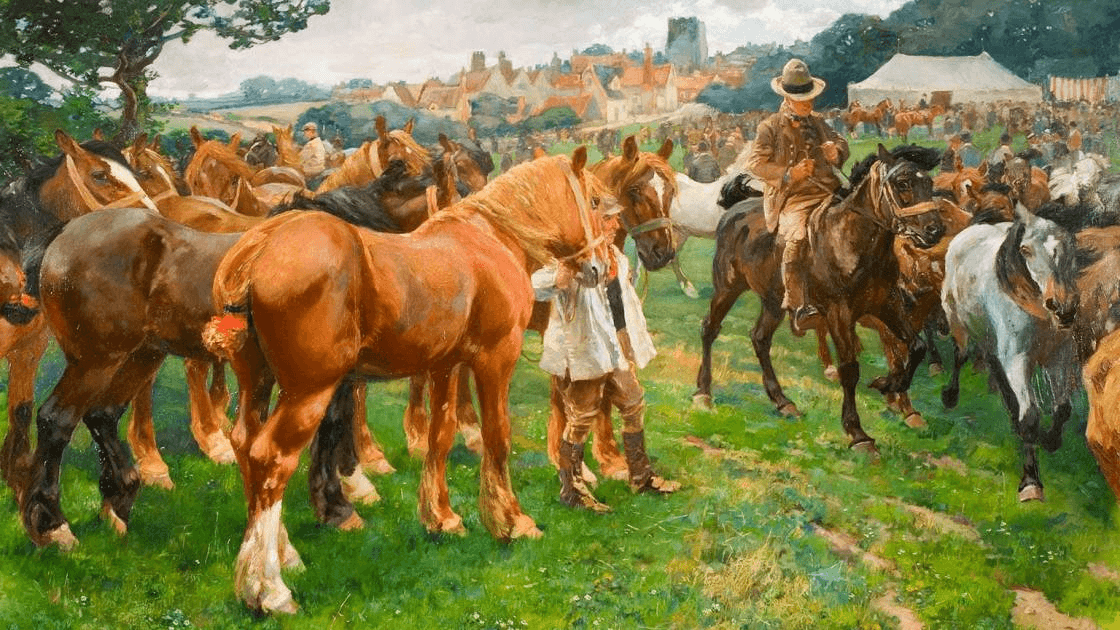 Munnings Museum
www.munningsmuseum.org.uk
This is a real must for any visitor to Suffolk who loves art and in particular the work of Sir Alfred Munnings. His house in Dedham, now a museum has a changing selection of 150 of his paintings and drawings from its significant collection that are hung chronologically throughout the eight rooms of his beautiful house where he lived and worked after the war. Stunning images of the landscape and life around the county at that time.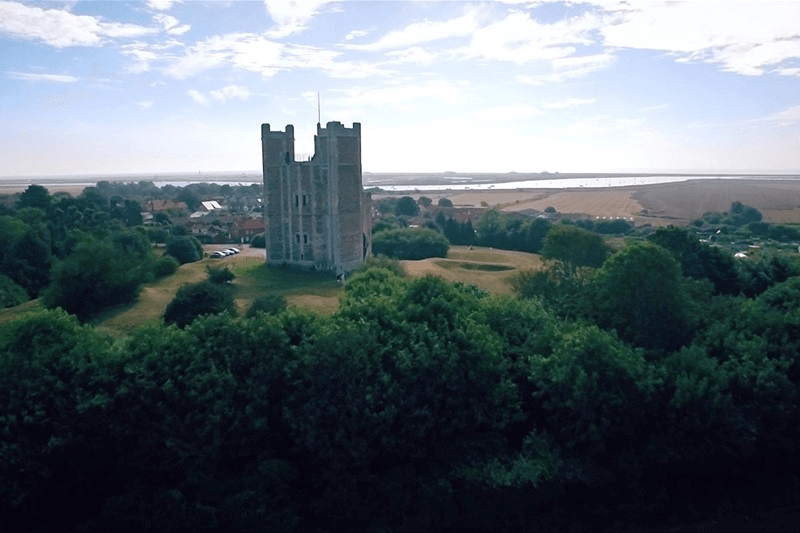 Orford
www.thesuffolkcoast.co.uk/suffolk-coast-towns-and-villages/orford
Arguably one of the prettiest and more remote villages on the Coast, Orford is a true treat. With great pubs, traditional cottages, a Medieval castle built by Henry II, picturesque quay providing river cruises, the home of Pinney's smoked fish and the Pump Street bakery, it's is a beautiful, fulfilling and stimulating day out.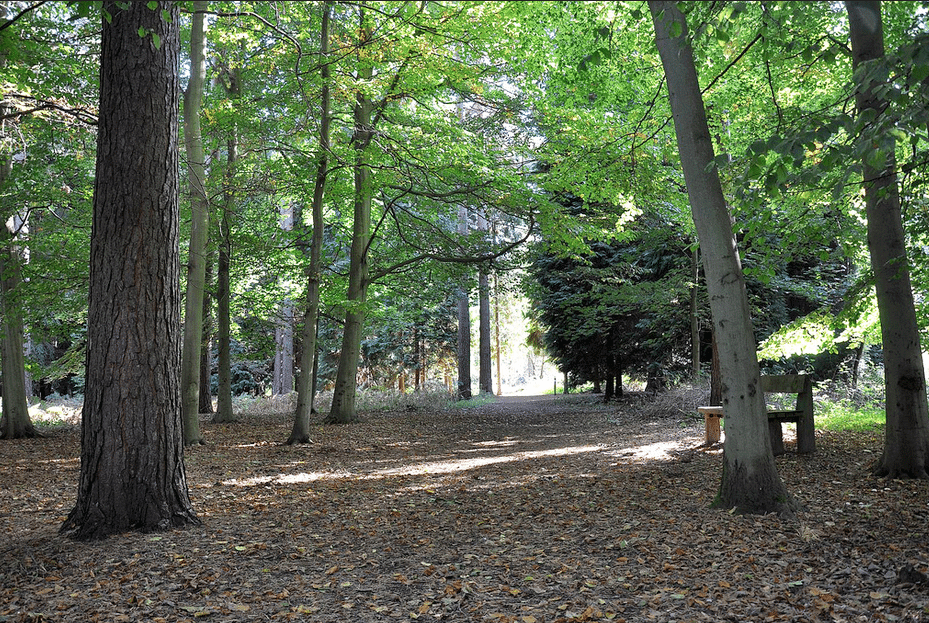 Rendlesham Forest
www.forestry.gov.uk/rendlesham
Why not explore Rendlesham Forest on foot or by bike. Bike hire is available from the main car park to the forest during weekends and Bank Holidays. There are high spec electric mountain bikes, standard high quality mountain bikes with tourers also available to hire for a minimum 2 hours. With walking trails to explore or simply a stroll with your dog through the forest is a wonderful way to enjoy this special place in nature.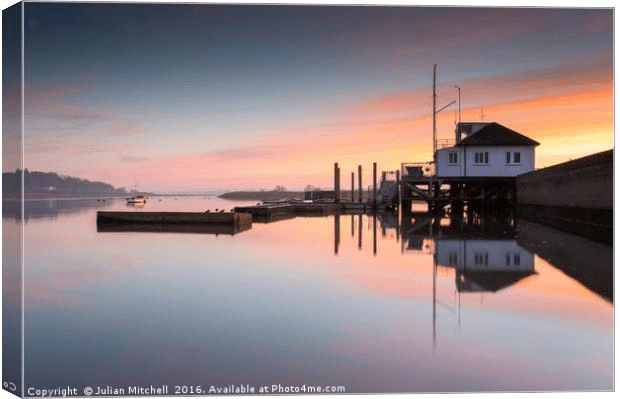 River Deben
www.riverdeben.org
This beautiful river curls its way through the most beautiful landscape in mid Suffolk. With many interesting villages, churches, pubs and curios. It is a many splendid thing and worth a trip for any visitor to the county, whether a sailor or not the river Deben had much to offer in the way of peace and tranquillity, wildlife, farm visits, woods and forests – there truly is something for everyone along the banks of this ancient waterway.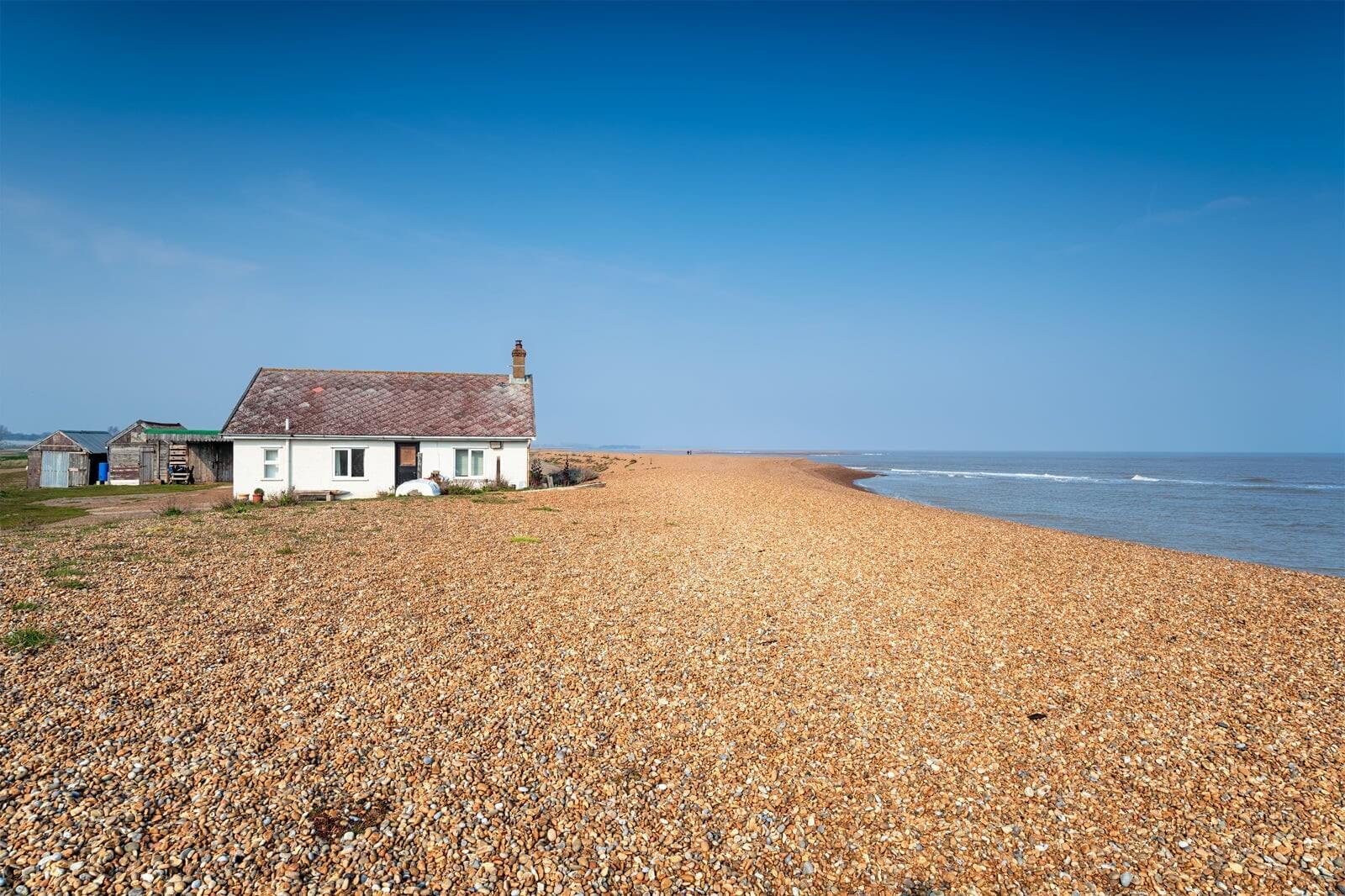 Shingle Street Beach
www.thesuffolkcoast.co.uk/things-to-do/attractions/shingle-street-beach
Shingle Street is a remote stretch of coachline north of Felixstowe. The beach is at the mouth of the River Alde adjacent to the ten-mile-long shingle spit, Orford Ness. The beach is a cove, with lagoons, where you can find seals basking at the estuary entrance along with Tern eggs nestled in the shingle. It is also where the 'John Lennon' scene of Danny Boyles 'Yesterday' was shot.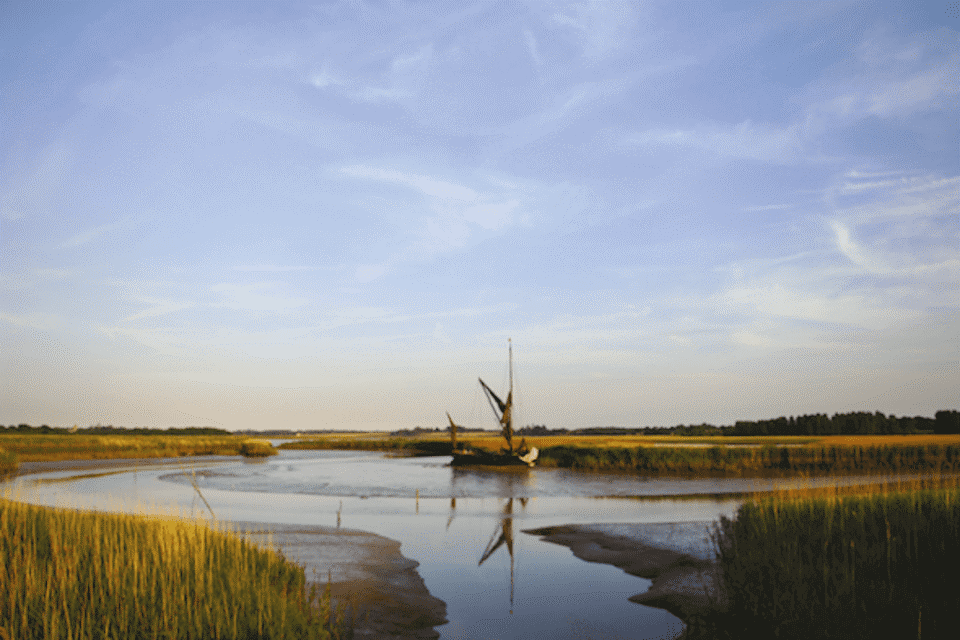 Snape Marshes
www.suffolkwildlifetrust.org/snapemarshes
Snape Marshes is a place of wildlife and true diversity for those who love the outdoors and all that this beautiful place has to offer, nestled in the ship-like shadow of the famous Snape Maltings, home of Suffolk's high culture, the marshes can be found on the north bank of the River Alde. That genius son of Suffolk Benjamin Britten took great inspiration from this landscape with its open skies, dappling water and abundant birdlife.
Aldeburgh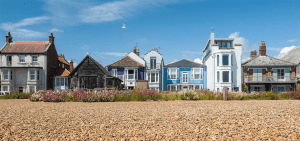 Beth Chatto Gardens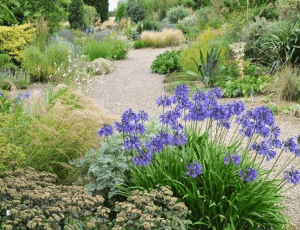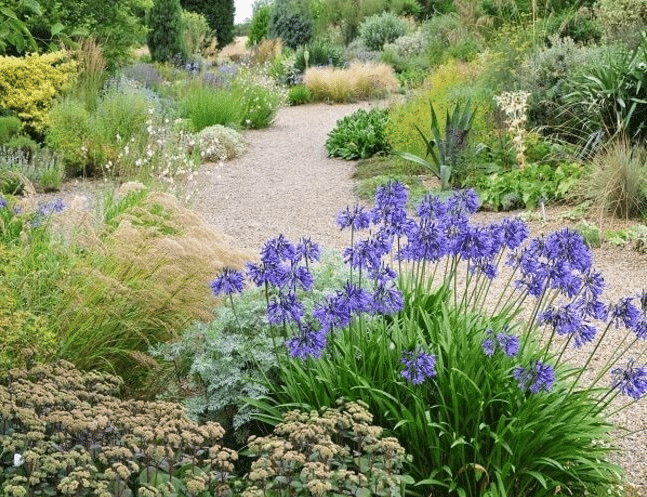 Bury St Edmunds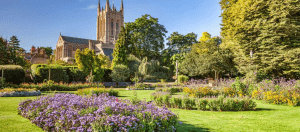 Colchester Castle Museum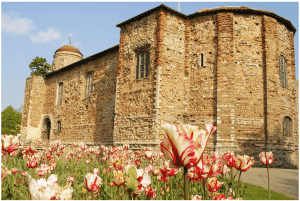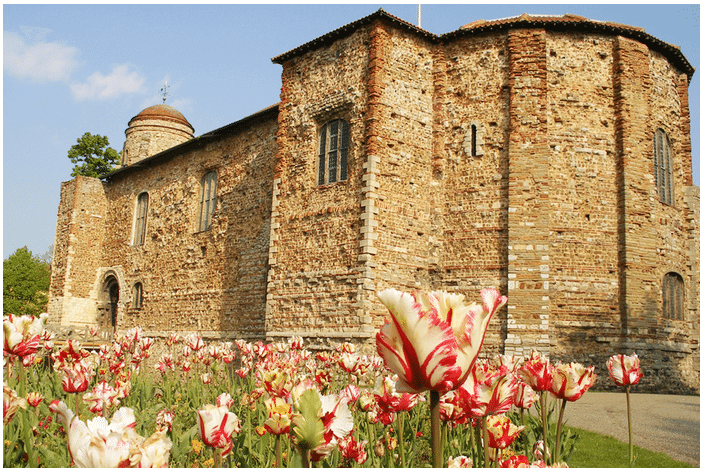 Dedham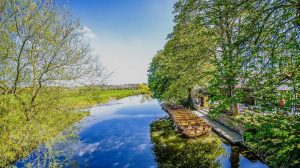 Dedham Vale Vineyard, Boxted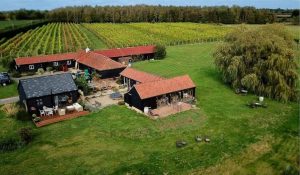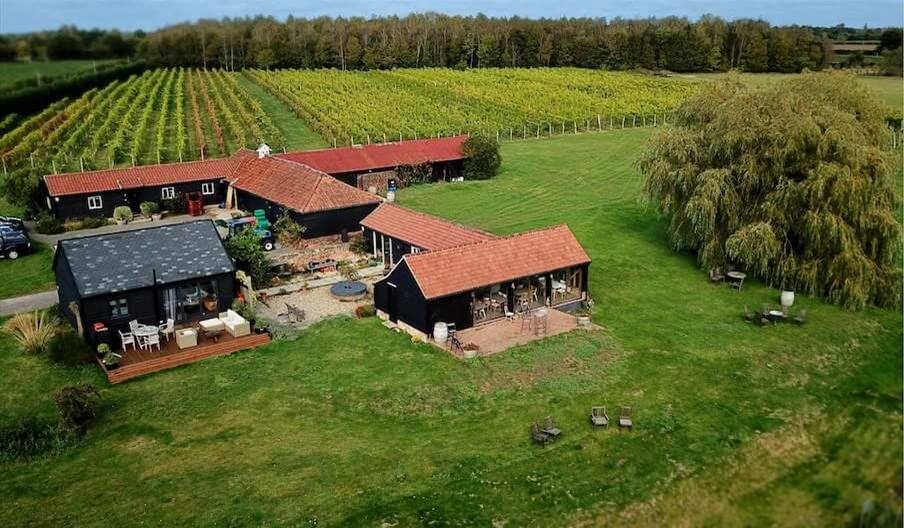 Flatford Mill & Willy Lott's House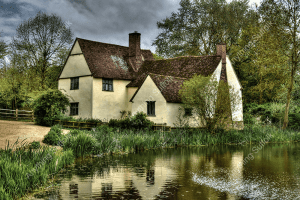 Framlingham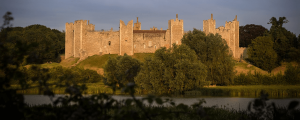 Gainsborough's House, Sudbury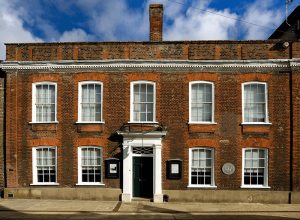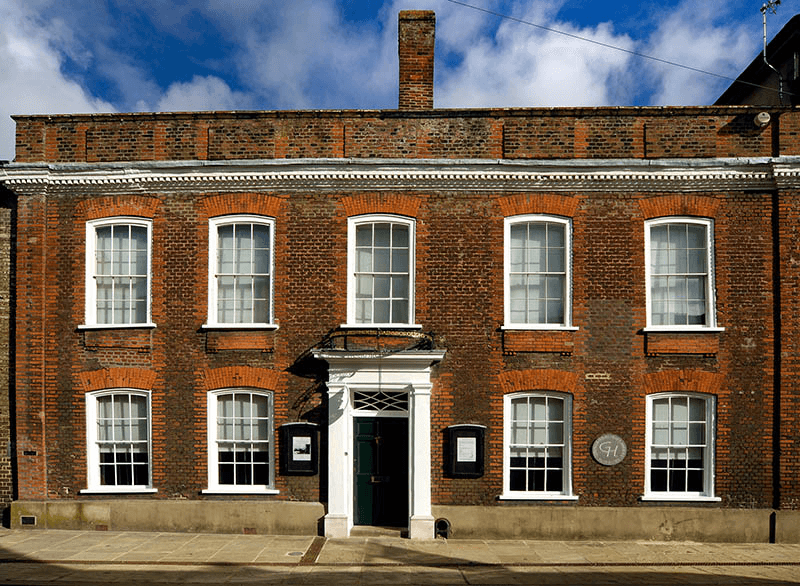 Helmingham Hall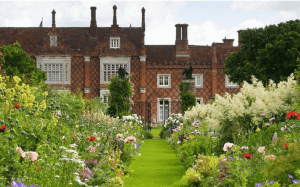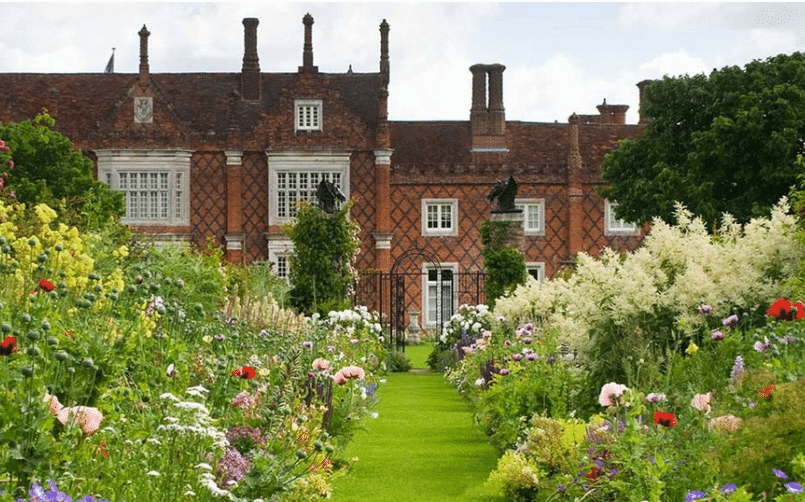 Ickworth House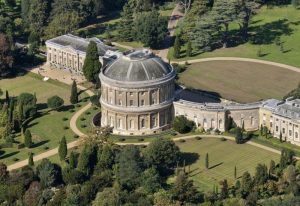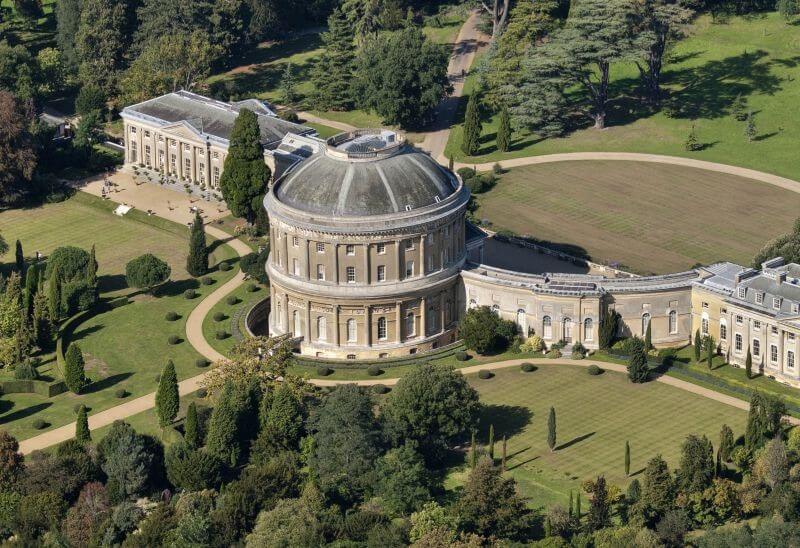 Ipswich Museum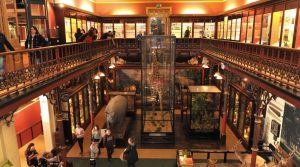 Lavenham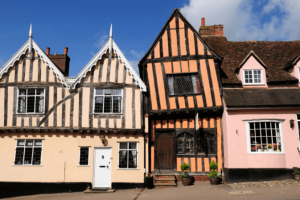 Long Melford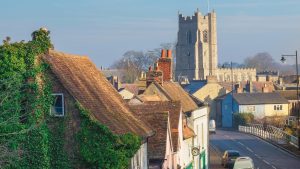 Munnings Museum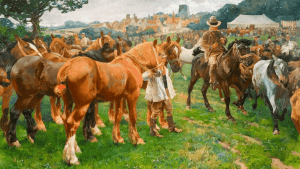 Orford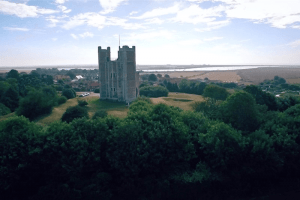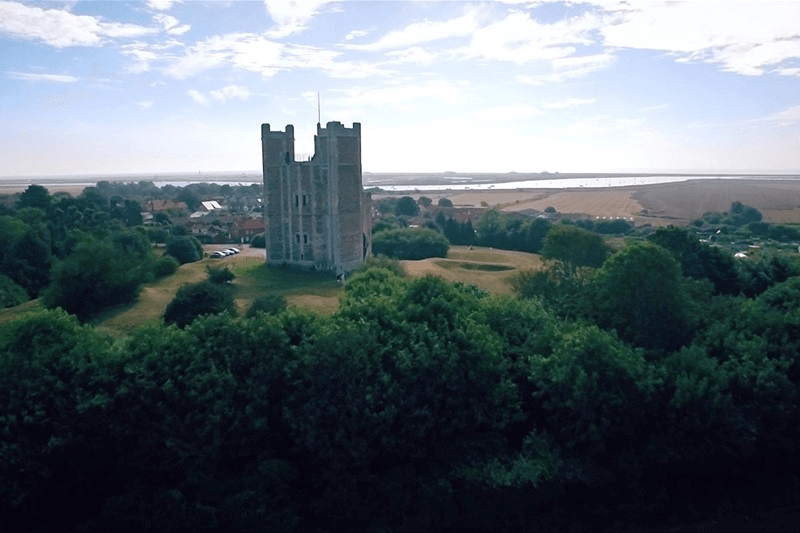 Rendlesham Forest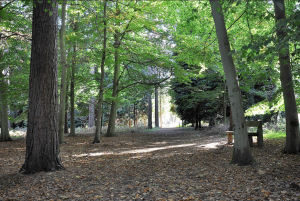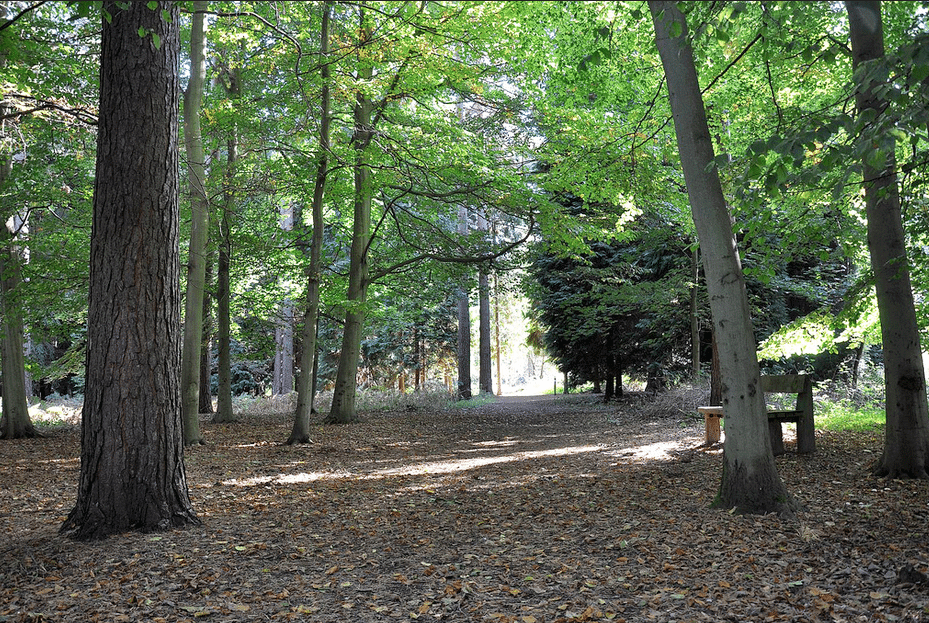 River Deben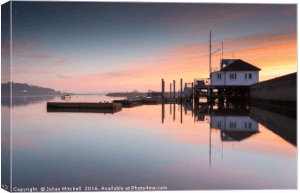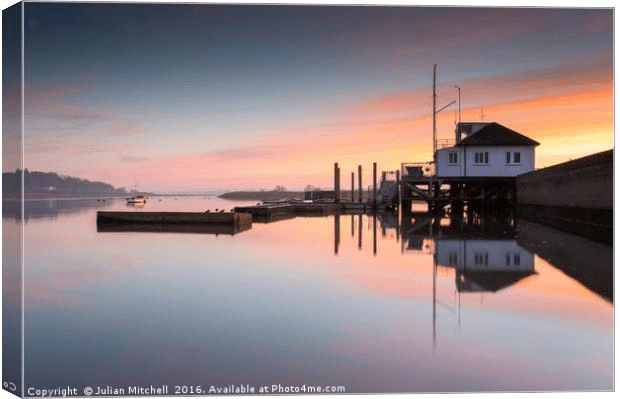 Shingle Street Beach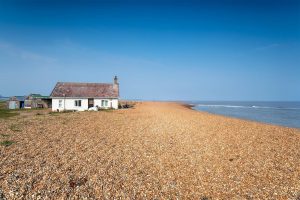 Snape Marshes