Availability
Looking at the calendar below you can quickly see when we have availability that suits you. You can either make a booking by: our easy to use online booking system; emailing relax@idylliccottages.com; or calling on 01787 211772. Please get in touch so we can discuss your requirements.
Your widget will appear here.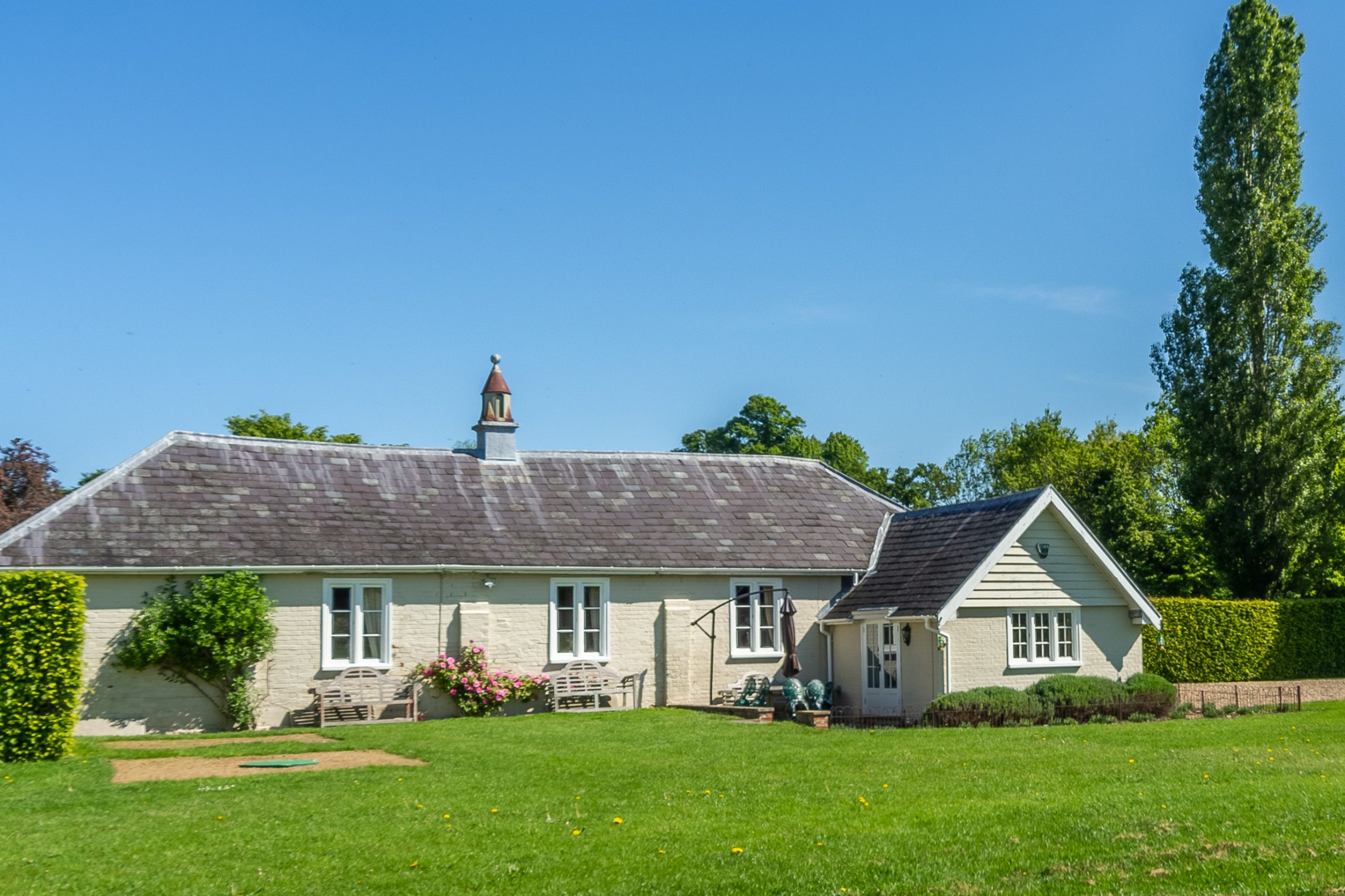 Barhams Cartlodge
Higham, Dedham Vale
Modern open plan conversion that is light and airy and wonderfully located in the middle of a private fifteen-acre park.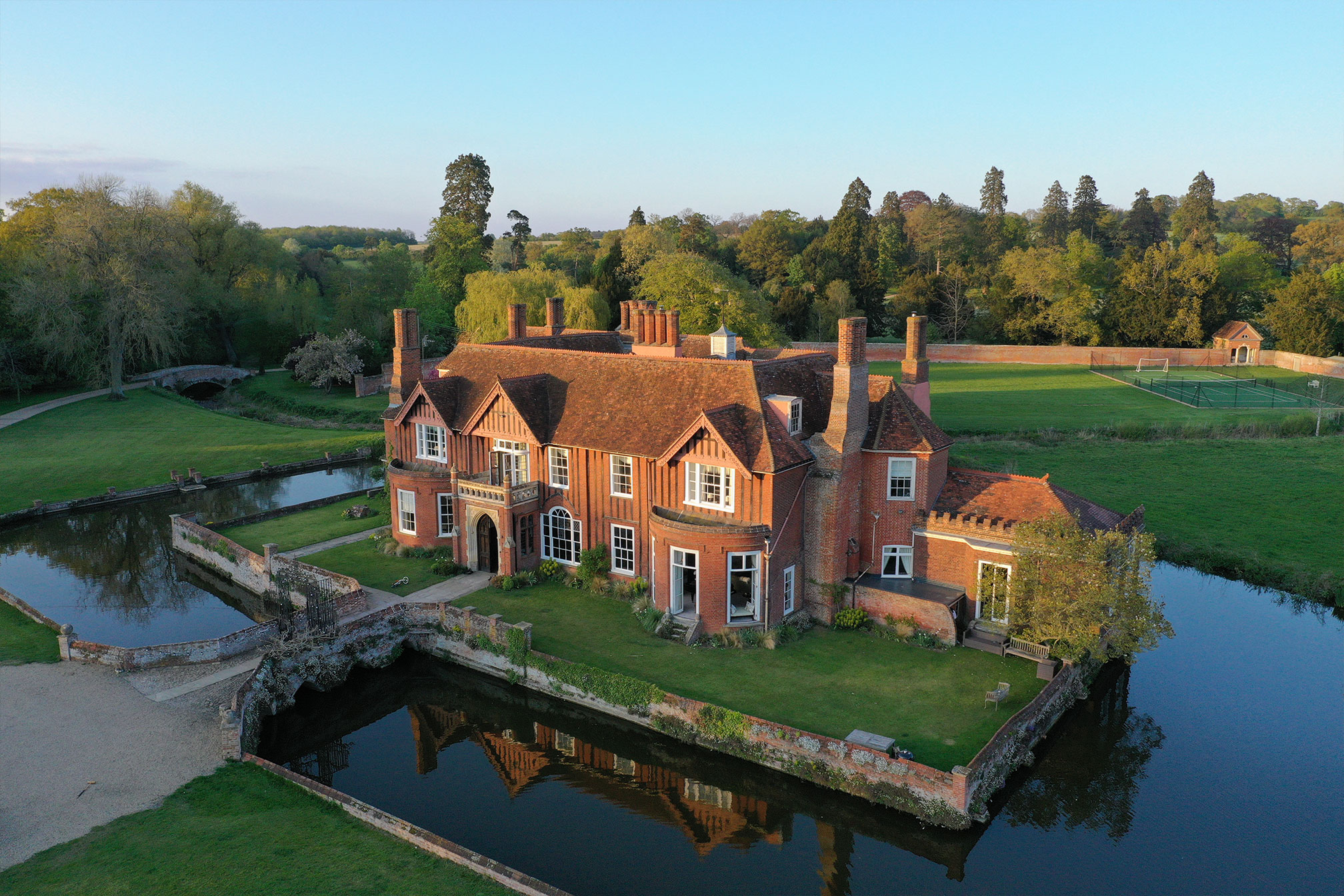 Boxted Hall
Boxted, near Long Melford
A remarkable & historic country house with a swimming pool set in stunning private parkland deep in the heart of Suffolk.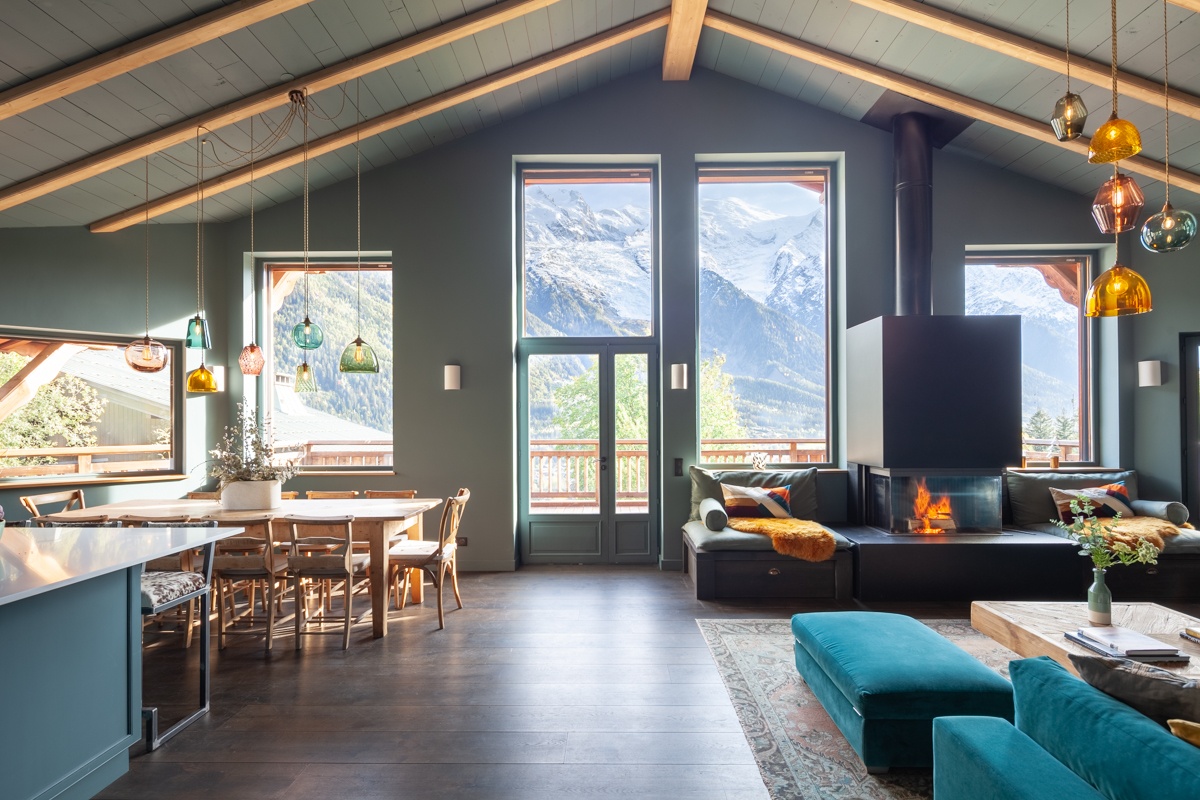 Petit Hibou
Chamonix, France
Newly renovated chalet with idyllic location & stunning décor. Swim-spa, sauna, fantastic facilities, close to the lifts & town centre.