Let Your Property
Why Choose Idyllic Cottages?
We are a specialist booking agent for holiday cottages in Suffolk with more of a focus on inland cottages, unlike most agents who are primarily focused on the coast. Being local and boutique with a carefully selected portfolio of properties means we can provide a dedicated and individual marketing service for each property…you won't simply be added to a list of hundreds. This enables us to achieve high levels of occupancy that consistently exceed the average of other agents. Being local means we can answer any detailed questions guests may have about a particular property, local pub or best walks, and enables us to offer hands on support to owners and guests if needed.
Many of our cottages have been receiving guests for over a decade meaning we have acquired extensive letting experience, which combined with our passion for Suffolk makes us perfectly placed to support holiday cottage owners like you. We can provide a bespoke personal and flexible service taking care of the whole booking process for you, or simply add further reach to what you are already have in place.
Our Capabilities
Achieving the widest possible coverage and effective standout in the increasingly complex and competitive online booking environment requires dedicated and constant attention. Because we are not a faceless county-wide or national agent we can focus on promoting our particular parts of Suffolk. This also means we can work around you rather than dictating an inflexible one-size fits all corporate approach. We offer:
Strong and well performing website with high Google rankings
Integration with, and management of multiple marketing platforms
Proven booking track record over many years
Deep experience of having been a hands-on owner and operator so we really understand what you do
Dedicated marketing campaigns for each property
Local knowledge, able to sell the area and guide guests
On hand to provide operational support
Automatic link up with any calendar (yours or other agents)
Annual price planning across five bands with the ability to provide market reactive dynamic pricing
Highly competitive commission rates
Free professional photography and detailed write up for optimum presentation of your property
Comprehensive online reservation booking system that enables instant 24/7 booking
Full management of guests up to and after their stay
Handling of all queries and financial transactions
No set up fees

Free photography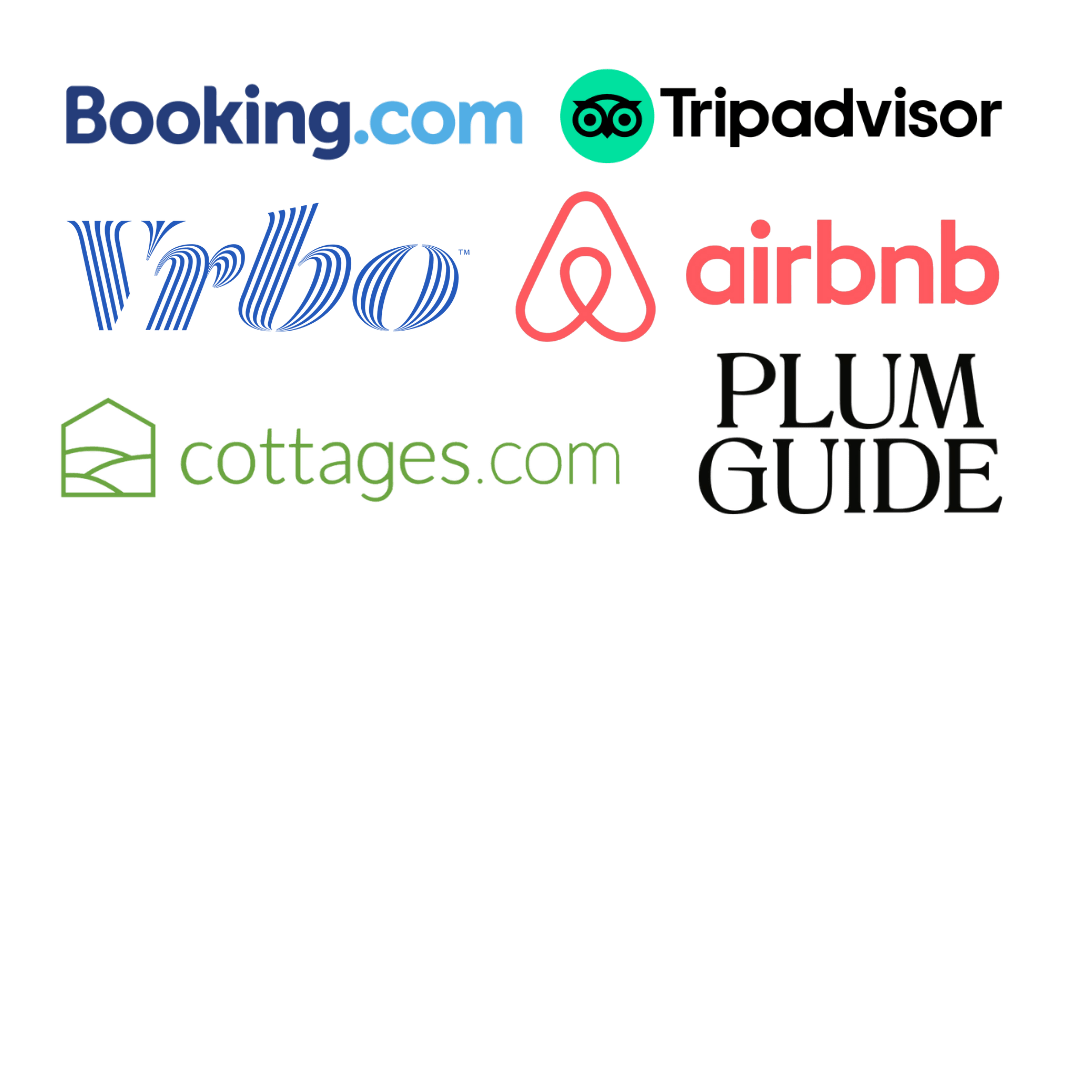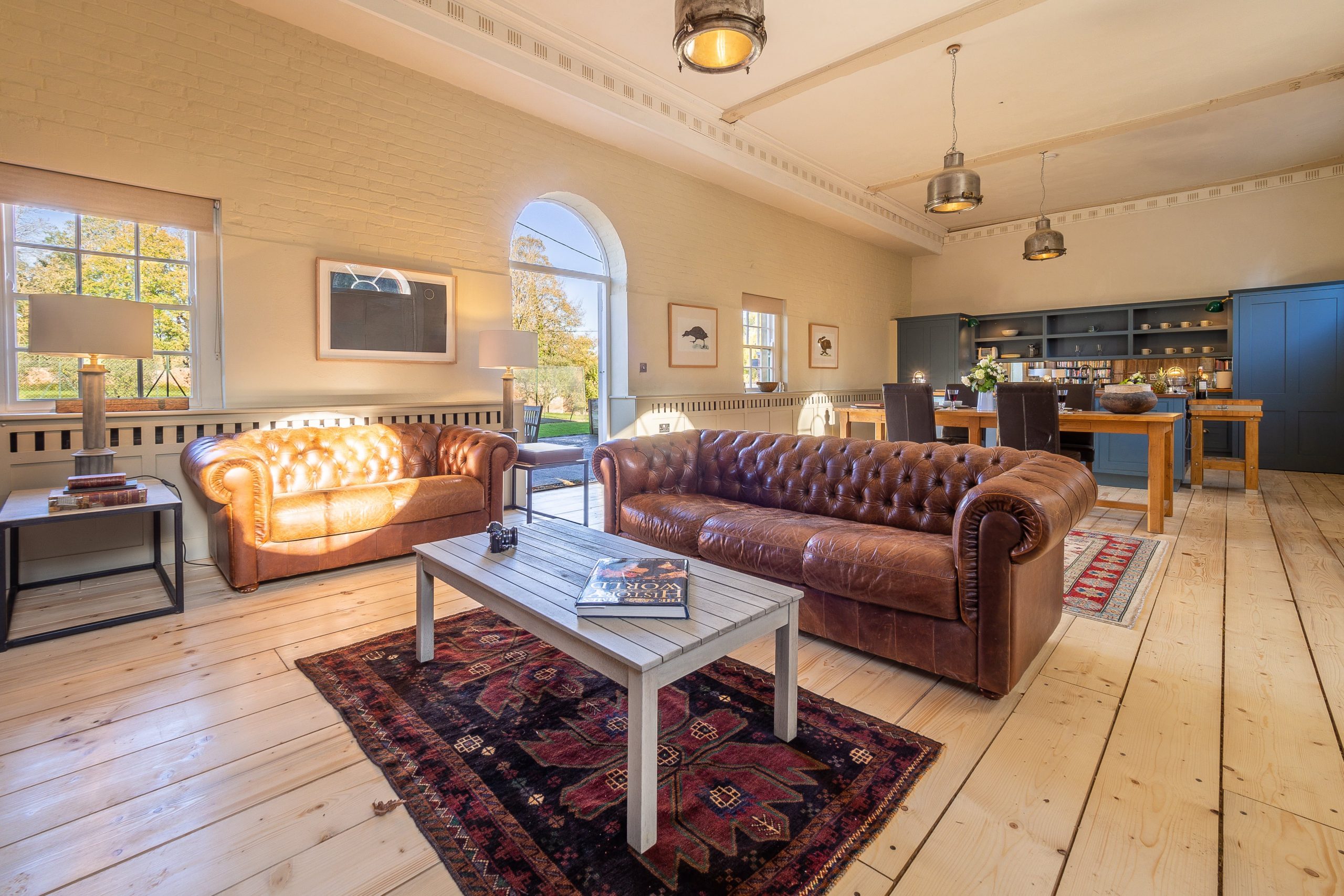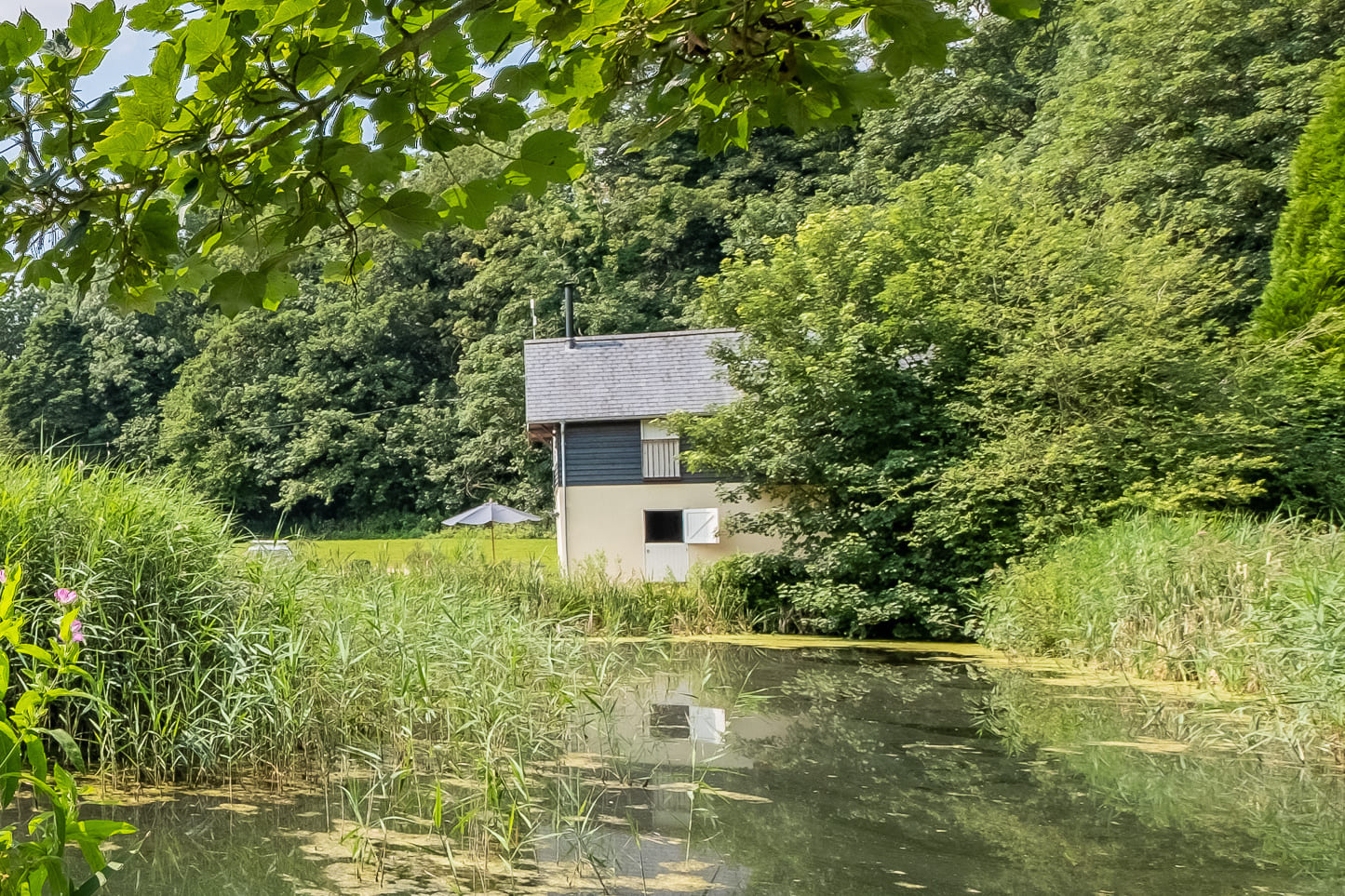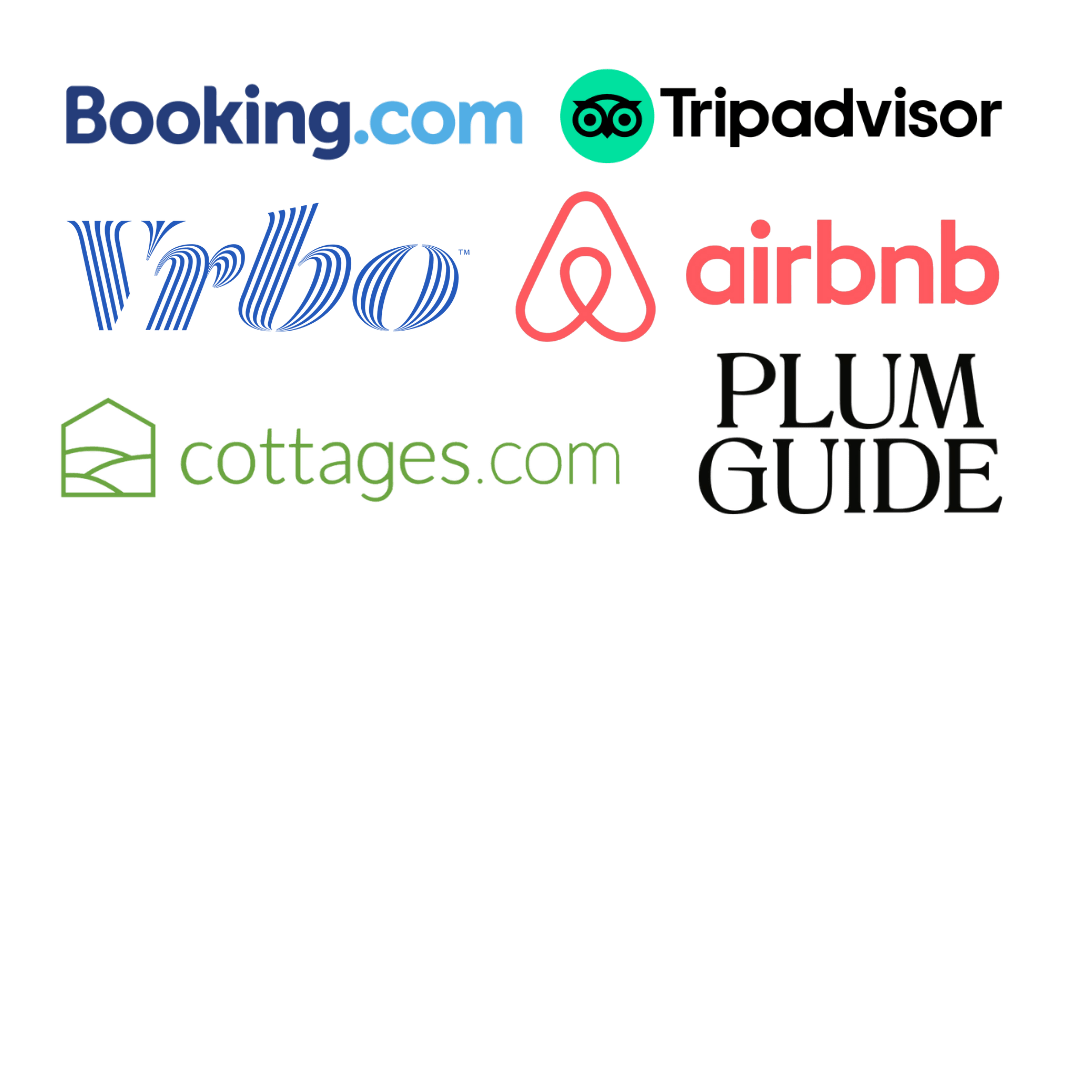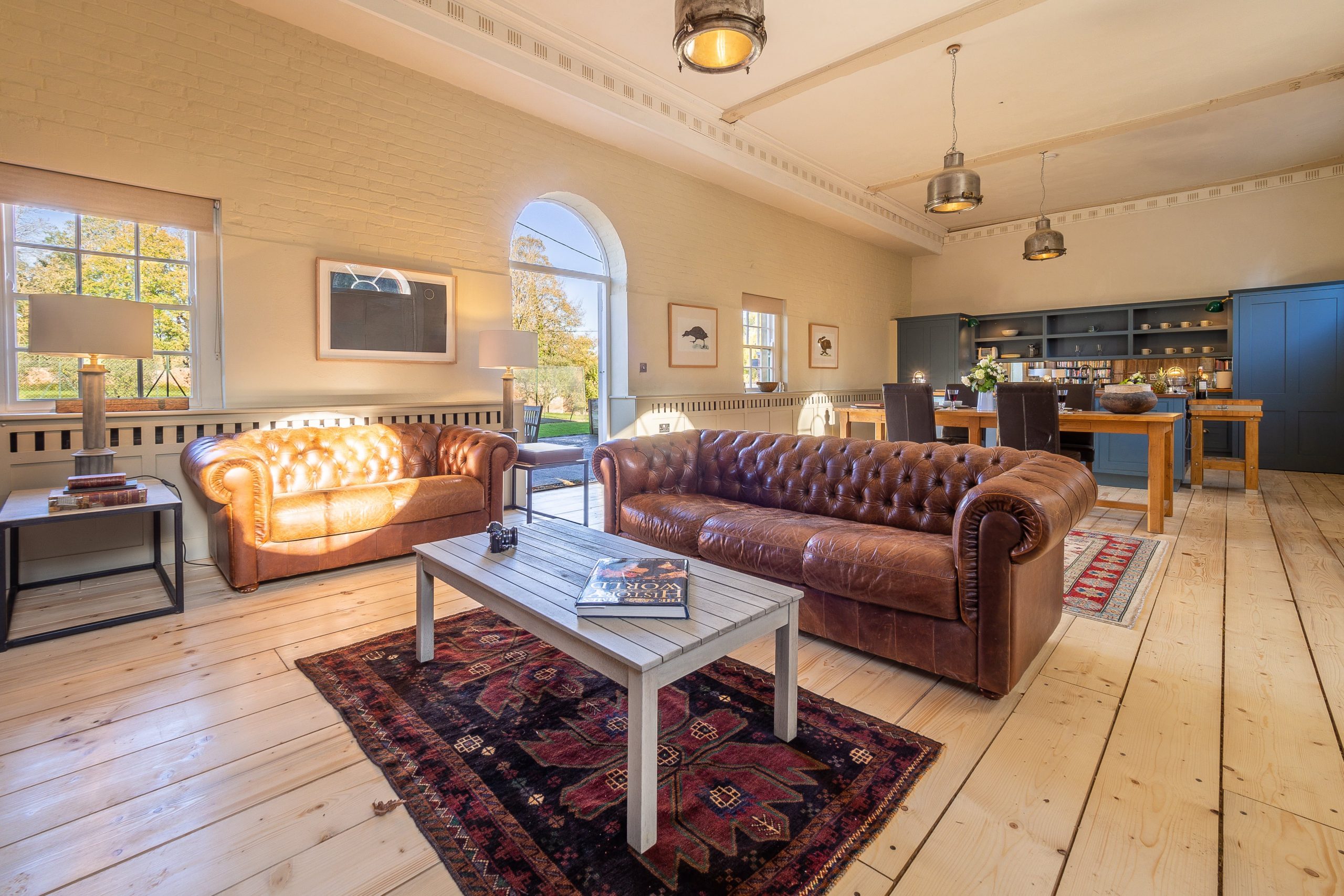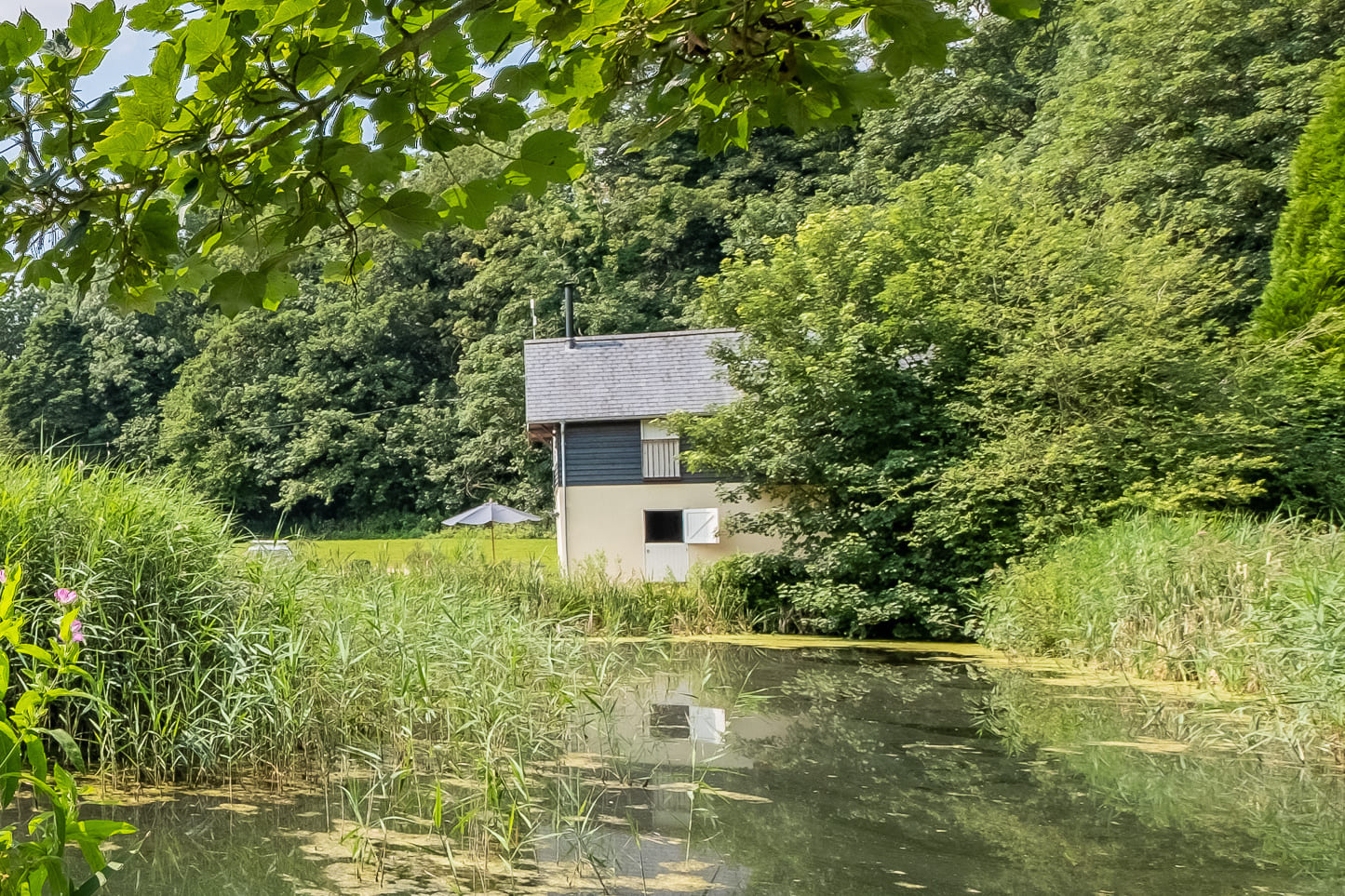 "Trust us with your Suffolk cottage and we will make sure it's marketed to the right people"