October half term offers families a great opportunity to get out about in nature, as the seasons gradually transition from summer to autumn. But with the air getting colder and the evenings growing darker by the day, knowing what to do to fill your week off in October can be difficult.
That's why, when it comes to planning the perfect October getaway, there's nothing better than a cosy cottage in the heart of the Suffolk countryside. Whether you want to create your very own family scene from The Holiday; or indulge in a little me-time while the kids play outside; Suffolk boasts glorious countryside views with easy access to major towns and cities for those days when only the most exciting of attractions will keep your young ones occupied.
Why choose Suffolk for your October getaway?
Located a couple of hours from the centre of London, accessible by car or train (or by boat if you're so inclined), Suffolk is considered a hidden gem filled with charming English villages, unchanged views, and tons of history and culture around every corner. With its access to the East coast, bordered by both Norfolk and Essex for those who want to venture further afield, Suffolk has everything you need at one's fingertips.
To make the county and its setting as accessible as possible, our holiday cottages in Suffolk are not restricted to one area – preferring to spread out and ensure that we have a place to call home for every type of family, whether you're seeking peace, culture, history, or adventure. We have family holiday cottages for every group size, from 2 to 26, there really is something for everyone.
But what is there to do once you're all settled in? Well, that's where Suffolk really comes into its own.
Family activities in Suffolk
As you might expect from a British countryside destination, Suffolk is the home of idyllic walks, quaint pubs, and delicate cafes – but that's not all it has to offer.
Colchester Zoo, Jimmy's Farm, and the Suffolk Owl Sanctuary are all located within close proximity to our family holiday cottages in Suffolk for those who want to get involved in wildlife and learn about animal husbandry across the county. For those seeking a more adventurous half term that will tire their kids out, the Alton Water Sports Centre offers sailing, windsurfing, and canoeing experiences for all ages, or you can immerse yourself in a little local culture with a visit to Sutton Hoo, Kentwell Hall, or the East Anglia Railway Museum.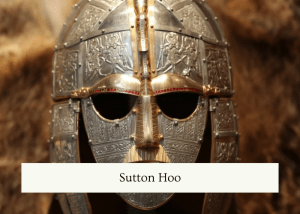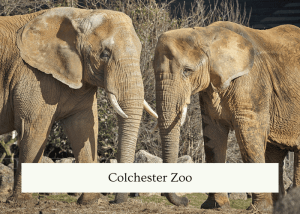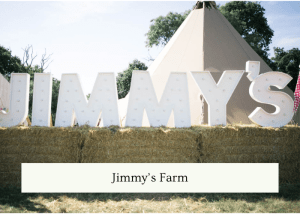 Throughout the October half term, Suffolk is also playing host to a number of specific and seasonal activities for families of all ages to enjoy.
Sutton Hoo's Tales by Torchlight – a collection of events held at the National Trust's Sutton Hoo site, where visitors can explore the site by torchlight, immerse themselves in fantastical and spooky stories, and experience the secrets behind the site's gruesome graves.
Ickworth Estate Scavenger Hunt – held from 22-30th October, this captivating event invites families to explore and hunt for natural beauties, wildlife, pumpkins, and more. This is an experience the children will never forget.
Creepy Crafts at Dunwich Heath – running on select dates between the 22nd and 30th of October, this Halloween-inspired event will see families and children creating, learning, and discovering all about the spooky mischief that goings-on across the heath. Some of the activities will include lantern making and how to turn a simple pinecone into a bat!
Your home from home
Whatever your family plans to do, and however you choose to spend your time, you can be certain you will be returning to your home from home at the end of each day with an Idyllic Cottage rental in Suffolk.